EDITORIAL NOTE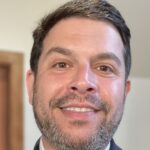 There are two unavoidable experiences every person encounters. Death, one of the two, is central to Roxanne Hoorne's cover story this week. But it's not a bleak read. It's a comprehensive dive into Green Burials, an increasingly popular practice that honors the deceased in an eco-friendlier way. Unlike traditional burials, which often involve embalming chemicals and caskets, green burials aim to minimize environmental impact as much as possible. Hoorne outlines the various types currently employed in California. Natural organic reduction, aka Human Composting, is considered by many to be the "greenest" of all. While it won't be available to Californians until 2027, many have already decided on this final act of environmental love.
Good Times contributor June Smith had initially decided on a burial at sea, one of the "green" options. "Woman's soul uniting in glorious harmony with the brilliant blue sea," she wrote in a 2019 piece, "Why I Chose a Green Burial." But the 91-year-old's post-life plan changed while Hoorne was writing the story—you'll have to read to find out what Smith decided.
"I should do what feels right to me," Smith says. Her self-reassurance is potent unintentional wisdom; straightforward advice that might help anyone conflicted about how to wave that last goodbye.
Adam Joseph | Interim Editor
---
ONLINE COMMENTS
RE: Former Cabrillo Instructor Leaves College $2.5 Million

What a legend! I adored Tom. I took Anatomy, physiology and Inorganic Bio Chem from him, and he ended up being a mentor and a fantastic storyteller. He loved to shock and awe us wide-eyed anatomy students with stories from his studies at Berkeley in the muscular dissection labs. I still recall one specific story I won't repeat here, but it made us all laugh. He will be missed! —Katharina Short
Tom was a wonderful human and friend. His legacy continues as he supports education at Cabrillo College and enhances the lives of those who will benefit from his generosity. Seeing his face in this article just fills my heart. —Veronica Vanderstoep
He was my anatomy instructor a long time ago, and he was a great instructor, incredibly dedicated. He also took a group of us on a four-week backpacking trip in The Hawaiian islands that remains one of my most memorable life experiences. I didn't know he had passed, and it doesn't surprise me that he would leave such an amazing donation and legacy. —Alexis Hoekstra
Tom was also a descendant of an early French family in San Jose. His aunt, Eva Sourisseau, left a bequest that founded the Sourisseau Academy for State and Local History at SJSU. A number of years ago, he donated a large and important collection of early family photographs and other ephemera to Sourisseau. What a wonderful, generous family! —Charlene Duval
---
PHOTO CONTEST WINNER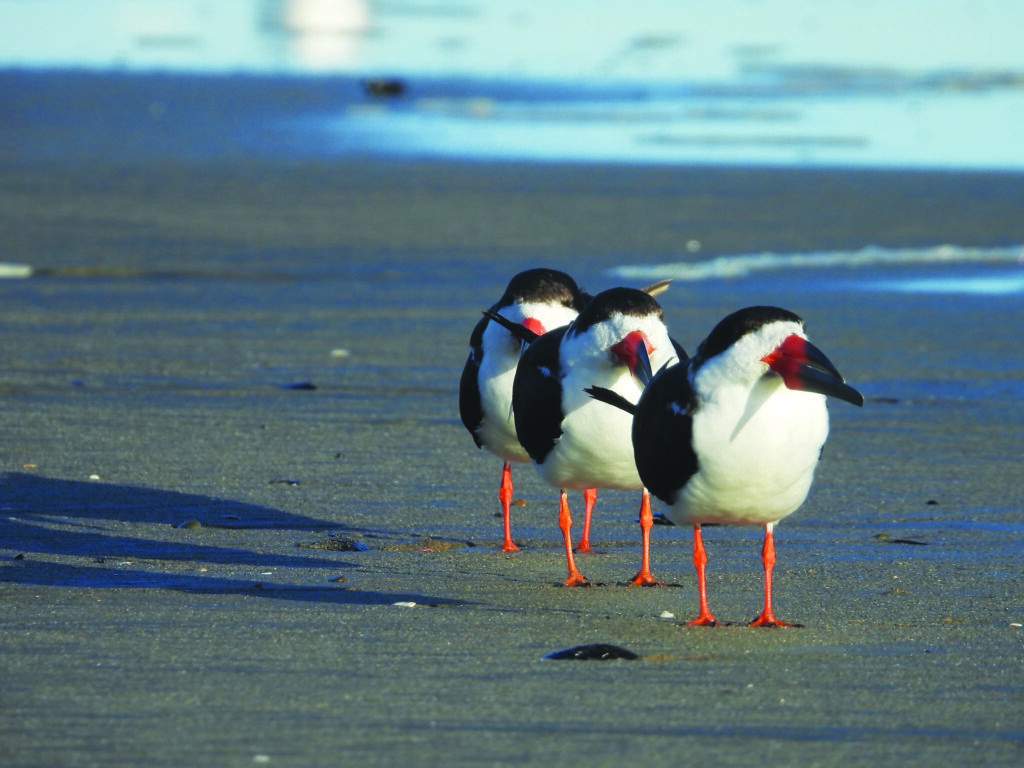 Submit to [email protected]. Include information (location, etc.) and your name. Photos may be cropped. Preferably, photos should be 4 inches by 4 inches and minimum 250dpi.
---
GOOD IDEA
A reminder for all the folks who sustained storm damage: the current deadline to apply for FEMA and Small Business Administration assistance is March 16. The Governor's office has requested an extension to that deadline, but it's still up in the air if any extension will be granted. Local officials recommend all residents, businesses and nonprofit organizations continue to apply as soon as possible before the current deadline and seek help at the face-to-face assistance available in the recovery centers throughout California.
---
GOOD WORK
The San Lorenzo Valley Water District (SLVWD) will begin flushing its water mains, an annual tradition that helps clean and maintain water pipelines, starting March 6. Yearly water main flushing removes iron and manganese deposits that accumulate in the district's water distribution system. Consistent flushing improves water quality, maintains clean pipes and minimizes episodes of discolored water caused by iron and manganese. Don't worry; water is entirely safe to drink during flushing.
---
QUOTE OF THE WEEK