EDITOR'S NOTE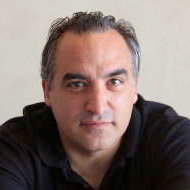 This might be our biggest Health and Fitness Issue ever, in terms of reporting on both, but we've put a special emphasis on covering mental health this time. I'm sure I don't have to explain why; the worrisome news about our mental health during the pandemic has been coming in regularly for more than two years now.
That's why it's refreshing to read Todd Guild's story about how Pajaro Valley schools—and soon, those in Santa Cruz, as well—are taking ambitious measures to support the mental health of not only our kids, but their families as well. It's a whole new way to promote wellness in our community, at a time when we need it most.
On the other end of the age spectrum, Hugh McCormick reports on how local seniors are coping with isolation and anxiety in the pandemic. Again, while the statistics are unnerving, Hugh's story also emphasizes the resources that are available for older people in this area. Nobody should have to go through this pandemic without the support they need.
In terms of fitness, well, there's no story quite like that of local movement guru Laurie Broderick-Burr. And since there's no correspondent quite like our Richard Stockton, we knew they'd be a good match. As with all of Richard's stories, he jumps right into it—this time literally—with humor, humility and insight.
Finally, what is Eothen Circle, and how are they using traditional medicine to workshop wellness? Find out as Micayela Konviser takes a look at a unique shop on Santa Cruz's Westside.

Whatever your age, we hope you get a lot out of this issue. Here's to your health!
---
PHOTO CONTEST WINNER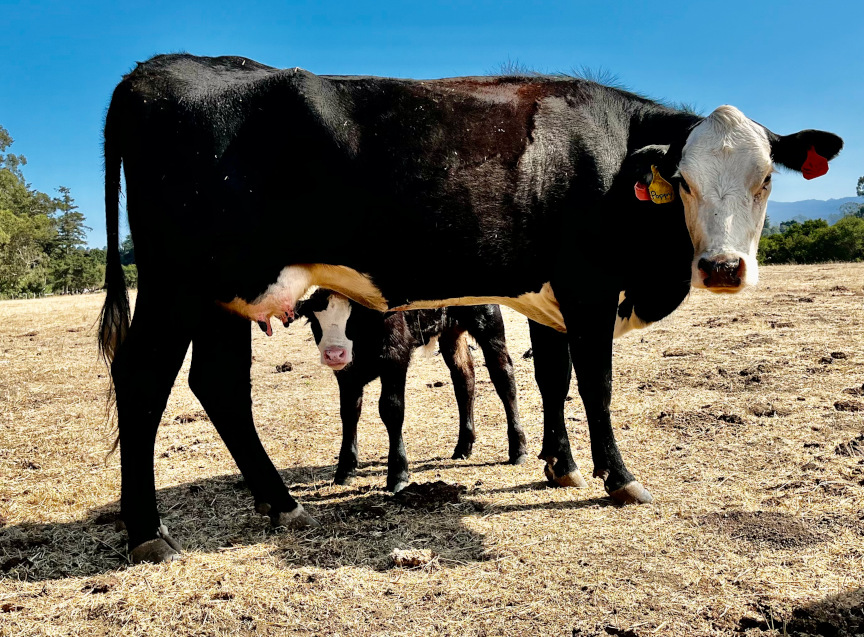 UDDERLY ADORABLE Cow and calf at Arana Gulch. Photograph by Jennifer Kelly.
Submit to [email protected]. Include information (location, etc.) and your name. Photos may be cropped. Preferably, photos should be 4 inches by 4 inches and minimum 250dpi.
---
GOOD IDEA
MAKE A SPLASH
Calling all artists: The county will be commissioning an artist to create public art on the new Live Oak Library. The artwork will be featured on the new library's annex at the Simpkins Family Swim Center. Interested artists should submit a proposal for artwork that is inviting, and incorporates Live Oak's identity and history. The budget for the project will be $80,000. Submit your proposal by Sept. 30 at scparks.com.
---
GOOD WORK
EDUCATING FOR JUSTICE
This month, the Center for Racial Justice (CRJ) at UCSC held its first-ever summer workshops dedicated to teaching strategies for combating anti-Black racism. Each day, the CRJ held free public sessions that focused on approaches to racial justice. Participants in these virtual events learned about systematic racism and how to show solidarity against it. The plan is to continue holding these summer events every other year.
---
QUOTE OF THE WEEK
"The moment someone says, 'I believe in free speech—but,' I stop listening."

— Salman Rushdie