WELCOME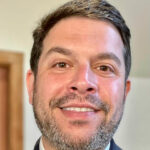 Happy New Year! Hopefully, 2023 will be a good one. You probably notice a different mug on the page. That's me, Adam Joseph. After more than a decade as the Good Times editor, Steve Palopoli is moving on. Among the many contributions that have helped establish the paper as Santa Cruz's most dynamic media source, Palopoli led GT to three consecutive California News Publishers Association awards for "California's Best Weekly." He's gone, but his imprint on the publication will be permanent. While I have some big shoes to fill, I've learned much from Palopoli during the last year and a half as managing editor.
Meanwhile, Santa Cruz County recently endured the most rainfall in its history, flooding several residents in the Santa Cruz Mountains and Watsonville out of their homes. Mandatory evacuations, road closures and power outages were experienced countywide. A lot of folks need help. The Red Cross is one of several lifelines, but if you're driving by someone who looks like they can use a hand, now is the time to help your neighbors.
On the topic of helping your neighbors, under Jeanne Howard's leadership—and a slew of generous volunteers and sponsors—Santa Cruz Gives has raised $1.1 million, and checks are still arriving for 63 great local nonprofits that work year-round to make our community an even better place to live.   
Speaking of our amazing community, voting is underway for Best of Santa Cruz County. This is an opportunity to show appreciation for the county's most extraordinary people, places, restaurants and services. Voting is open now at goodtimes.sc and goes through Jan. 31.
ADAM JOSEPH | INTERIM EDITOR

---
PHOTO CONTEST WINNER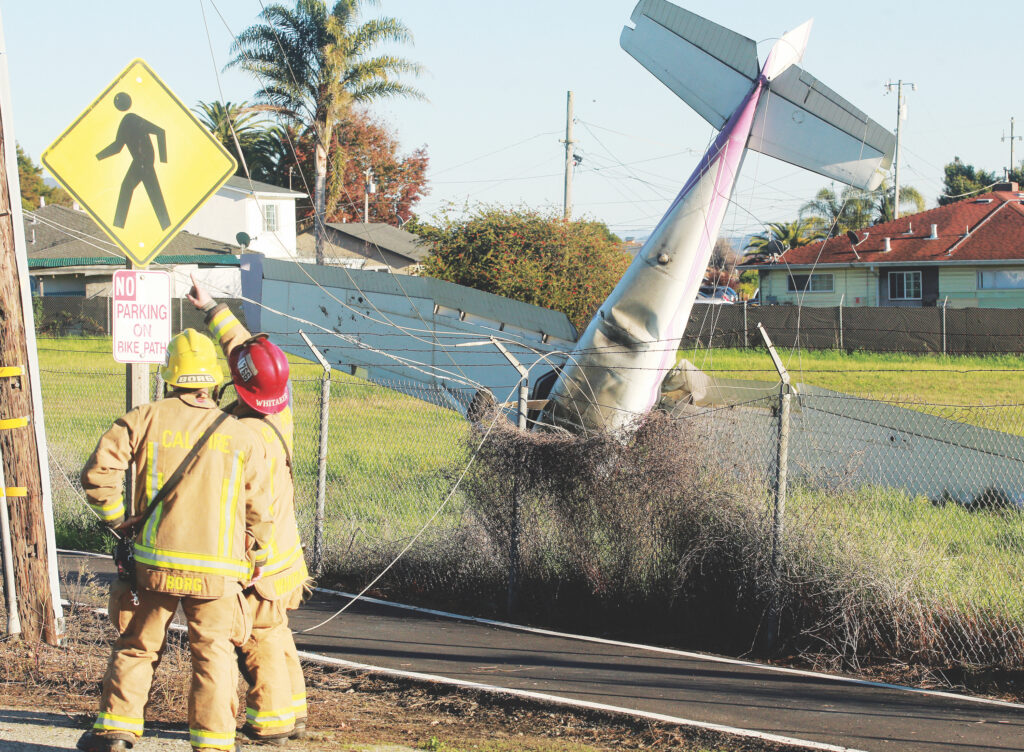 Submit to [email protected]. Include information (location, etc.) and your name. Photos may be cropped. Preferably, photos should be 4 inches by 4 inches and minimum 250dpi.
---
GOOD IDEA
If you were in town on New Year's Eve, you were privy to the heavy rain and winds thrashing across town on the last day of 2022. Even though New Year's Day was bright and sunny, we aren't in the clear yet: more heavy rain is expected Tuesday evening through Thursday in what's expected to be a brutal storm. The county has issued a potential flood warning for some of South County, Soquel and North County. Watch the evacuation zones at: community.zonehaven.com. Stay safe out there!
---
GOOD WORK
Similarly, the county is working on recovery resources for residents who suffered damages from the recent storm. The resource page includes everything from how to sign up for power outage alerts, to post-storm recovery aid for businesses, to resources for people trying to navigate insurance claims after damages. santacruzcounty.us/OR3/DisasterResources
---
QUOTE OF THE WEEK
When the well's dry, we know the worth of water.

― Benjamin Franklin