EDITOR'S NOTE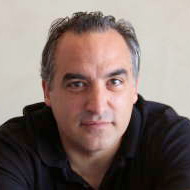 The last time we did a cover story about the Deferred Action for Childhood Arrivals program—better known as DACA—and the Dream Act, it was 2019. In so many ways, it was a very different time. Much of the story was about the fallout after then-President Donald Trump declared an end to DACA, as part of his extreme anti-immigrant agenda. Activists from Santa Cruz were traveling to Washington D.C. and other cities to protest Trump's dismantling of the program.

But Aiyana Moya's cover story this week reveals that the more things change, the more they stay the same. Just as DACA recipients then faced numerous ups and downs (a year after Trump ended the program, federal courts ordered him to reinstate it—but only for renewals), so do they face the same jarring mixed messages today. In June of 2020, the Supreme Court found that Trump's decision was unlawful, and they vacated the Department of Homeland Security memo rescinding DACA. However, this year's developments virtually negated the Supreme Court's negation, as you'll read in the story. More than just a much-needed "what is the state of DACA" explainer, Moya's story delves deep into the history of DACA and the Dream Act to show the long and twisted path that got us to the sorry state of our immigration policy today.

A quick Santa Cruz Gives update: over the weekend, we surpassed our total amount raised last year ($709,617)—with almost an entire month to go. Check out Erin Malsbury's excellent story in this issue on some of the Gives groups working on sustainability issues, and then go to santacruzgives.org to donate!

 

STEVE PALOPOLI | EDITOR-IN-CHIEF
---
LETTERS TO THE EDITOR
Read the latest letters to the editor here.


Correction

The Nov. 23 cover story "The Secret History of Santa Cruz Hip-Hop," incorrectly stated that DJ Kazzeo brought Cypress Hill to Santa Cruz in 1991 and 1992. The shows were booked by F-Force Productions, headed by Frank Sosa. We regret the error.
---
PHOTO CONTEST WINNER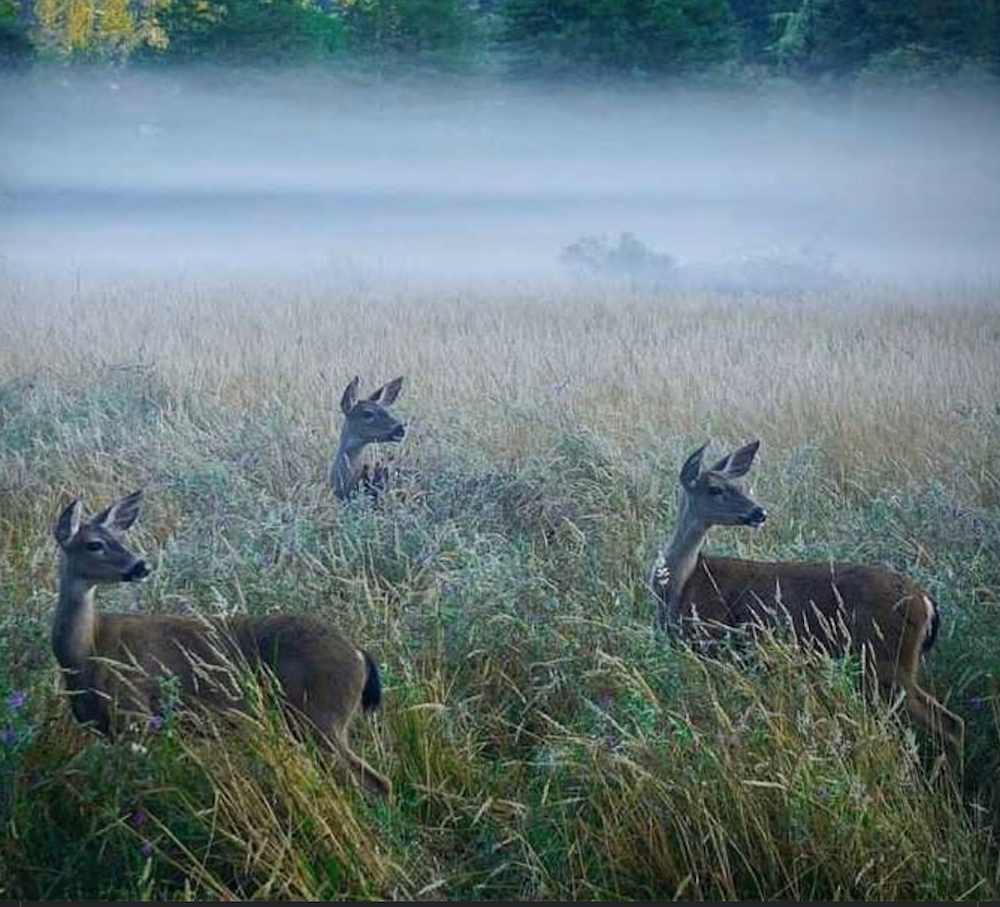 Submit to [email protected]. Include information (location, etc.) and your name. Photos may be cropped. Preferably, photos should be 4 inches by 4 inches and minimum 250dpi.

---
GOOD IDEA
BARACK TALK

Bookshop Santa Cruz is auctioning off two limited-edition vinyl albums that feature nine clips of Barack Obama and Bruce Springsteen talking about life, music and their enduring love of America. All proceeds from the auction will go to local nonprofit Senderos. Senderos has distributed over 1 million in aid to 530 low-income and undocumented Latinx households, helping to support 2,400 individuals. Bid or donate for the Senderos holiday auction before it ends on Dec. 17. You can also donate to Senderos at santacruzgives.org.
---
GOOD WORK
Through its "Acts of Kindness" project, Twin Lakes Church in Aptos raised over $300,000—enough money to fund 1.2 million meals for those in need. The funds will go to Second Harvest Food Bank, a nonprofit that provides 85,000 local residents with meals each month. As part of the project, church members also cleaned gutters and gave gift bags to staff members at Mar Vista Elementary School. To donate to Second Harvest Food Bank through Santa Cruz Gives, go to santacruzgives.org.
---
QUOTE OF THE WEEK
"Once I thought to write a history of the immigrants in America. Then I discovered that the immigrants were American history."

-Oscar Handlin