EDITOR'S NOTE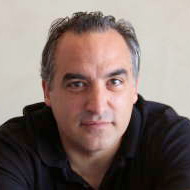 We've been wanting to do this story on Mt. Umunhum for a year. Aaron Carnes, a guy who likes to go on 100-mile hikes—and is, incidentally, nuts—heard about the long-awaited re-opening to the public of the tallest peak in the Santa Cruz Mountains in early 2016, and immediately wanted to be the first person to hike it, and write a story about the experience.

Yeah … since it's now September of 2017, you can imagine that didn't exactly go as planned. First, the opening of the trail up Mt. Umunhum was delayed while the Midpeninsula Regional Open Space District finished improvements. Then there was some odd back-and-forth trying to get him up there—which ironically culminated in me having to agree to an embargo promising I wouldn't publish this story before this week (and from their tone, they seemed really convinced we were trying to pull some kind of fast one on them, despite the fact that we've been trying to work with them on this for so long. Uh, no.)

Whatever, they turned out to give us probably the best guide we could have asked for, so who cares? Did Aaron live his dream of being the first person to hike the new Mt. Umunhum trail—or at the least the first, as he puts it, "civilian?" Is it the greatest hike you're likely to find in the Santa Cruz Mountains? I won't spoil anything; read on and find out.

STEVE PALOPOLI | EDITOR-IN-CHIEF
---
LETTERS TO THE EDITOR
Read the latest letters to the editor here.
Service Solution

Re: "The Santa Cruz Restaurant Crisis": If restaurateurs in Santa Cruz are having such a hard time finding workers, they might consider looking at an older generation than the twentysomethings. I have 12 years experience working in the restaurant industry—everything from dishwasher to assistant manager. Yet, because I have grey hair, I have been unable to find work as a hostess/server. I love the restaurant industry!  I made lots of money "back in the day" working as a server because every customer was me, and I know how I like to be treated when I go to a restaurant. There are probably many other older people in this town who could better serve the restaurateurs because they have experience. There is no shortage of labor; there is a shortage of creative thinking!

Give me a shout if you are interested in an experienced restaurant worker. And I know others who would love to again work in the restaurant industry.

Roberta L. McGrath

Santa Cruz
Climate Check

Re: "Living on the Edge" (GT, 8/23): I'm an astronomer and teach a course in climate science at Cabrillo College each semester. It's unfortunate that Dr. Griggs in his talk at the Rio this spring, and presumably in his book as well, does not highlight the newer and far better data we have on sea level rise. There was zero mention of how his numbers conflict with the current evidence. Griggs' "2-3-foot rise by 2100" seems right out of the old IPCC AR5 report circa 2013. IPCC models of ice behavior miss many key non-linear processes, and thus underpredict what we see. Example: IPCC models predicted we would not lose Arctic Ocean ice until 2100, but in fact it has plummeted to the point it may be gone inside 10 years. It also neglects the new (2014) data showing the un-grounding of the West Antarctic ice sheet, dooming us to 12-14 feet of sea level rise from this source alone over the next one to two centuries. It also neglects the more detailed analysis by former NASA GISS head Dr. James Hansen and his team of 18 co-authors (2016), showing that glacial melt processes are most consistent not with the slow sea-level rise acceleration of the IPCC models, but instead with a doubling time of roughly 10 years, predicting "multi-meter" sea-level rise in a time frame of 50-150 years. We will not motivate sufficiently to face up to our future if we continue to underplay what we face.

Richard Nolthenius | Chair of Cabrillo College Astronomy
The Logos Life

Re: "Final Chapter" (GT, 7/18): The aroma of old books and pine in the morning hangs in the air, while the employees deliberate every kind of book from math to social conscience. A safe place for Marx to embrace Hegel, for math to deviate to the Chaos Theory of Dr. Abraham, and for ancient philosophy to meet "Blossoms in the Spring" that I enjoy reading by the surfer statue on the cliff. The music playing at the store often comes from old. Is it Jerry Garcia or disco demolition? It doesn't matter. Save the vinyl! Wine on Wednesday heals my soul. Logos brought me a life I never knew I would miss in this soon-to-be-autumn season. Thank you, Logos staff; John Livingston; Logos customers; and thank you, Santa Cruz.

Chris Garner | Denver, CO

---
PHOTO CONTEST WINNER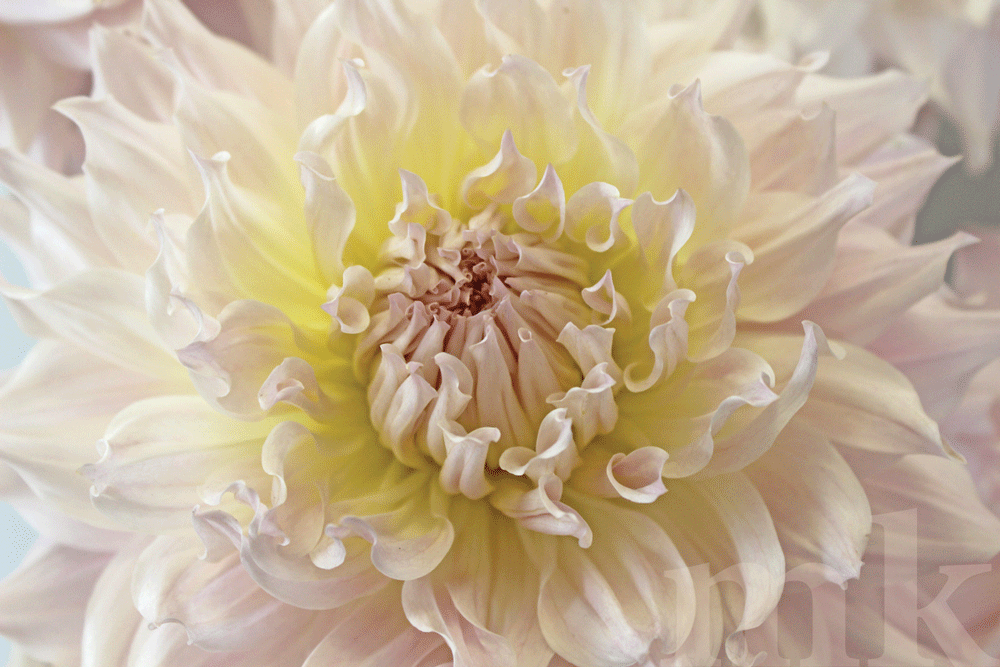 Submit to [email protected]. Include information (location, etc.) and your name. Photos may be cropped. Preferably, photos should be 4 inches by 4 inches and minimum 250dpi.
---
GOOD IDEA
CLIFF HANGER
Highway 35, also known as Bear Creek Road, will be closed through Wednesday, Sept. 20, to repair the roadway slip-out from last winter's storms, according to CalTrans. Cars are being detoured down Black Road for an alternate route, and electronic message signs are posted alerting motorists. Granite Construction of Watsonville is handling the $7,000,000 project.
---
GOOD WORK
POT SHOT
The cannabis draft EIR is out on proposed regulations for commercial weed cultivation and manufacturing. The comment period for the draft runs through Oct. 16 at 5 p.m., via email or hard copy. The county-held public information meeting was last week. To submit comments during the 45-day review period online, email [email protected] The draft EIR is available for review at santacruzcounty.us/cannabiseir.
---
QUOTE OF THE WEEK
"You never climb a mountain on accident."

-Mark Udall