EDITOR'S NOTE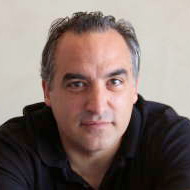 Some stories we report at GT just naturally have intrigue around them. If we're investigating a scandal or public controversy, chances are we're going to have sources who want to be off the record. I've met people in some pretty weird places to get information for a story, that's for sure.

But when Erin Malsbury signed on for this week's cover story about marine scientists' efforts to save the black abalone, she didn't expect to be managing intense confidentiality issues and following cars out to secret locations. This time it wasn't the sources for her story she was protecting, though—it was the subject. Poachers have been known to break into scientific facilities to steal abalone, so researchers here keep the details of their work with black abalone, from rescues to releases to the site of the holding center itself, classified. We've been fascinated in the newsroom by Erin's behind-the-scenes work on this story, and impressed by the integrity she's demonstrated in earning the trust of the people doing this important work. The resulting story is a must-read.

STEVE PALOPOLI | EDITOR-IN-CHIEF
---
LETTERS TO THE EDITOR
---
PHOTO CONTEST WINNER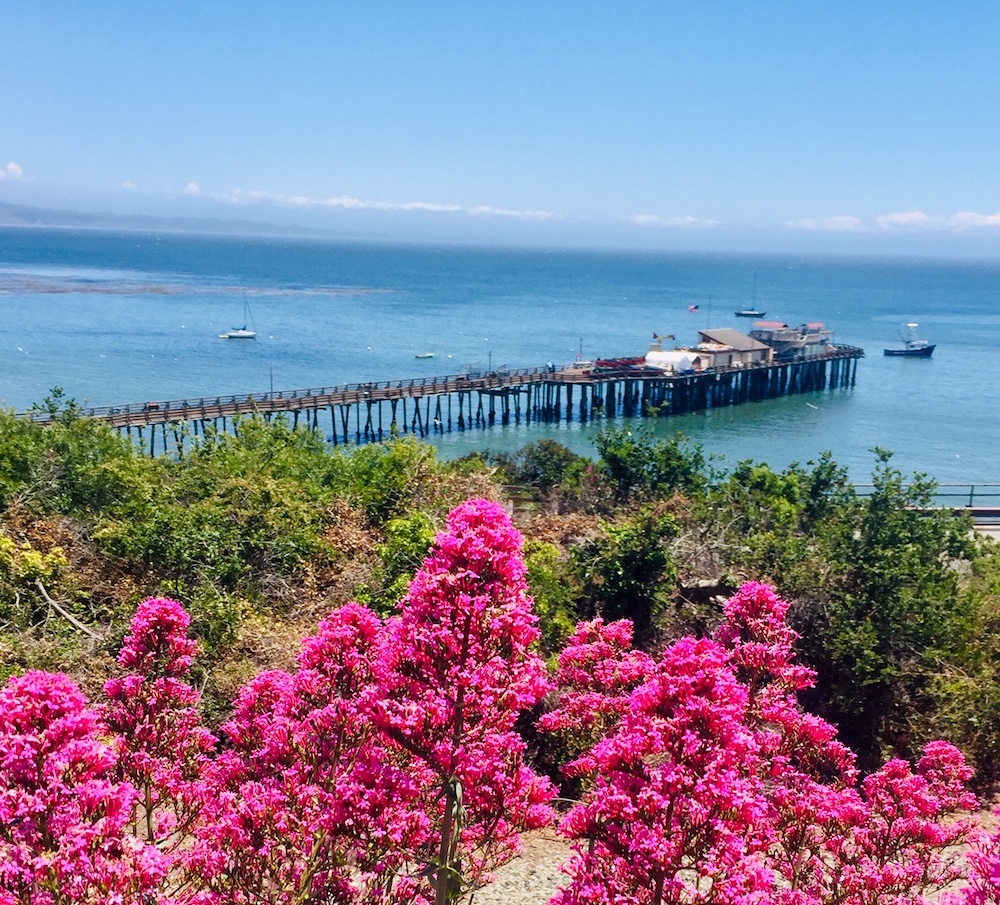 Submit to [email protected]. Include information (location, etc.) and your name. Photos may be cropped. Preferably, photos should be 4 inches by 4 inches and minimum 250dpi.

---
GOOD IDEA
PIER REVIEW

In an effort to spur local economic growth, the U.S. Department of Commerce's Economic Development Administration invested $620,000 for improving the iconic Santa Cruz Wharf. The funding will go toward infrastructure improvements including replacing aging pillars, refurbishing damaged decking, reinforcing structural substrate and repairing walkways and parking.
---
GOOD WORK
STAGE MANAGING

Santa Cruz's Kuumbwa Jazz is one of the recipients of new grants from the nonprofit Live Music Society. The organization is awarding a total of $2 million in grants to independent music venues across the U.S. to provide a boost as many of them struggle to reopen due to Covid-19. Another round of grants will be given out this fall. 
---
QUOTE OF THE WEEK
"The rarer they get, the fewer meanings animals can have. Eventually rarity is all they are made of."

-Helen Macdonald