EDITORIAL NOTE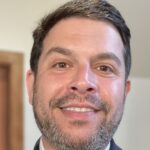 You'll see "community" and "connection" several times in this week's cover story. Community and connection are the foundation for the Watsonville Film Festival. When Consuelo Alba—WFF co-founder and executive director—discusses the event, she radiates an infectious glow. 
"We realized we didn't have a place to tell our stories or share our films," Alba says. "That was the beginning of the Watsonville Film Festival."
Those looking for something akin to Sundance should look elsewhere; WFF isn't about glitz, glamor and Louis Vuitton swag. The community will remain front and center; nobody will ever be turned away.
In its 11th year, Alba has stood by her word. Screenings and special events are open to all—donations are appreciated but not required. This year, most of the festival screenings will be available online, too.
The WFF's ongoing commitment to curate a roster of films that showcase Latinx cultures, traditions, creativity and resilience is stronger than ever. The 2023 WFF is the biggest yet; it "celebrates actors and activists: inspiring stories about beating the odds." The 40-plus films include shorts and features, many with local connections; there are films about migrants navigating the U.S. legal system, international musicians who are community activists, a poet/musician forced into exile during Nicaragua's Sandinista Revolution. On opening night, March 3, WFF welcomes Pepe Serna, a Latino Hollywood icon whose career spans 50 years and hundreds of films. Additionally, WFF is co-hosting the opening of renowned local artist Juan Fuentes' retrospective, "RESILIENCE: Works of Strength and Dignity." watsonvillefilmfest.org

Adam Joseph | Interim Editor
---
PHOTO CONTEST WINNER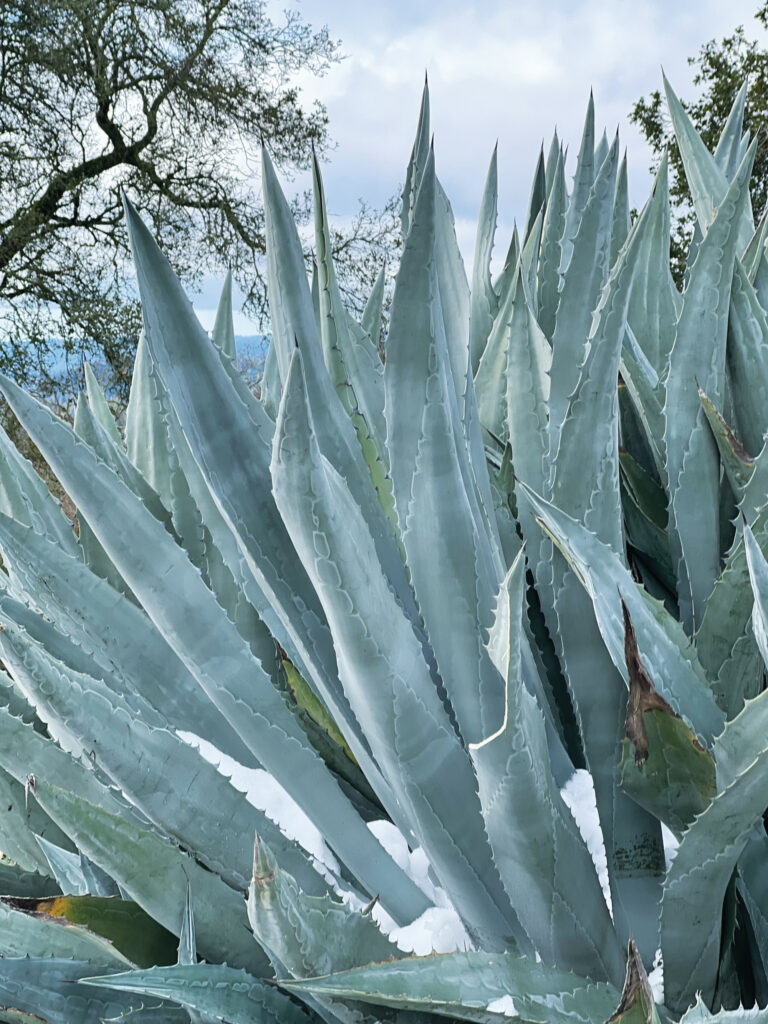 Submit to [email protected]. Include information (location, etc.) and your name. Photos may be cropped. Preferably, photos should be 4 inches by 4 inches and minimum 250dpi.
---
GOOD IDEA
After the weather extremes in the past few months, the importance of water infrastructure systems has never been so relevant. Yesterday, the San Lorenzo Valley Water District's (SLVWD) Board of Directors moved forward with two projects that will repair water mains. The first will replace water mains, fittings, valves and fire hydrants along the Lyon and Big Steel Pipeline off Hwy 236. The other project will replace water mains and improve residential water service along Country Club Drive and Woodland Drive in Ben Lomond. slvwd.com
---
GOOD WORK
Congrats to the Santa Cruz High School Cardinal Regiment band, which has been chosen to perform at Carnegie Hall in New York City this month. The band is one of the six high school groups nationwide to participate in a festival. To ensure all 85 students can go, a fundraising campaign has been launched to cover expenses: $2,450 per student. Donations accepted at cardinalmusic.org
---
QUOTE OF THE WEEK
"Foisting an identity on people rather than allowing them the freedom and space to create their own is shady."
—Raquel Cepeda