EDITOR'S NOTE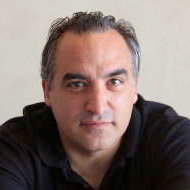 Dave Alvin and Jimmie Dale Gilmore are two of my favorite people to interview. I've been writing about both of them since the '90s, and if you'd asked me back then if I thought they'd ever play together, I would have said, "No, they're way too different." But in my cover story this week, you can read about how they found they had way more in common than even they realized.
One thing I have always found is true about both of them is that I tend to get lost in a series of unexpected, highly entertaining tangents when I talk to them. For instance, in our interview this time, Alvin and I somehow got on the topic of Daniel Johnston.
"I met Daniel Johnson," he told me. "He bummed cigarettes off me."
"Oh yeah?" I said. "What was he like?"
"A cigarette stealer, man!" Alvin exclaimed. "He promised me he'd get me some cigarettes, and he didn't. He never paid me back."

Later on, Alvin told me about meeting Richard Berry, and being too intimidated to ask him about "Louie Louie." Meanwhile, Gilmore told me about being friends with Brownie McGhee and Lightnin' Hopkins. This is the kind of stuff I wish I had room to include in this week's story; someday I swear I'm going to do a story that's just all the best outtakes from these interviews. But I think you'll find what I did get to include every bit as interesting—and nowhere near as random. These two will be at Moe's Alley on Tuesday, and I can't wait to see them play together. I hope they tell some very cool, very random stories.
STEVE PALOPOLI | EDITOR-IN-CHIEF
---
ONLINE COMMENTS
Re: Railbanking
The fact of the matter is that when the Sun Tan Special was re-routed south of San Jose through Gilroy and Watsonville to Santa Cruz in 1940, it was fifteen minutes slower than the old SP line that ran through the Santa Cruz Mountains into Santa Cruz, part of which is used for the Beach Train by Roaring Camp. So, it really isn't necessary to rebuild that RR line. Pajaro Junction is bound to be a key hub of either Capitol Corridor's or Cal Train's extension to Salinas, and the same with Castroville, where there also will be a rail stop.
The Tig-M demo in October of 2021 was proof that a light-rail vehicle that does not rely on overhead wires or a third rail could work well in not just Santa Cruz County, but on the old Monterey Branch line if and when the tracks are restored in Seaside and Monterey to their old train depot near the wharf. There could then be a Santa Cruz/Salinas/Monterey rail connection. That's a great way to get people out of their cars and off Highway One. The sooner it will happen, the better, and now that Measure D/Greenway has been defeated, it can happen sooner.
— Lawrence Denis Freitas
---
PHOTO CONTEST WINNER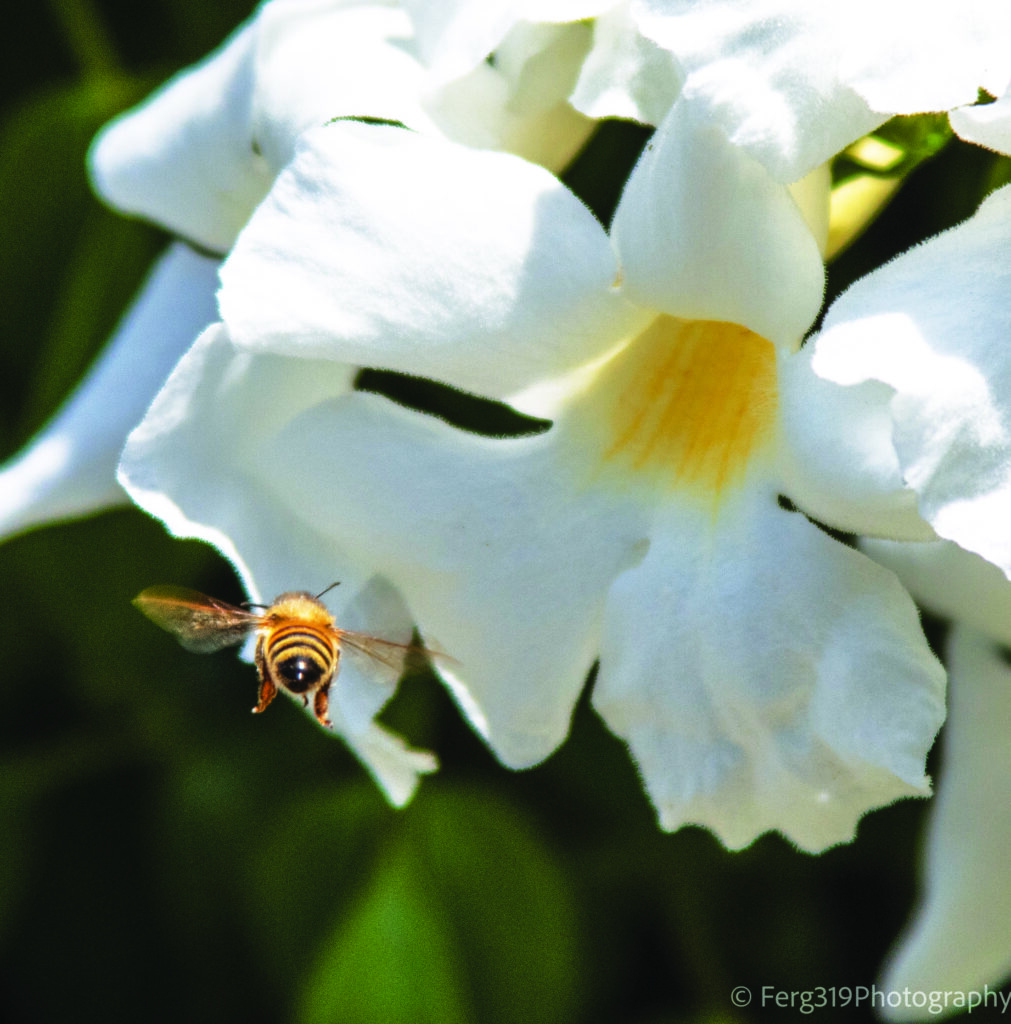 Submit to ph****@go*******.sc. Include information (location, etc.) and your name. Photos may be cropped. Preferably, photos should be 4 inches by 4 inches and minimum 250dpi.
---
GOOD IDEA
SIGNING OFF
The primaries are over and done, and we can all get back to our normal lives—for now. But as you yank your political yard signs from the grass, think again before you toss them triumphantly—or woefully—into the recycling can. They can't be recycled via the standard bins, but the City of Santa Cruz has a list of proper places to do so, and also some creative upcycling ideas, at cityofsantacruz.com.
---
GOOD WORK
CELEBRATE PARKS
Join in on State Parks Week, where you can celebrate our local parks through events like hiking, tours and other outdoor activities. Each day has a special theme, ranging from learning how state parks work with local tribes to volunteering at campgrounds and helping steward our beautiful parks. Santa Cruz locals can find a list of the local events at castateparksweek.org.
---
QUOTE OF THE WEEK
"Every bad situation is a blues song waiting to happen."

— Amy Winehouse