EDITOR'S NOTE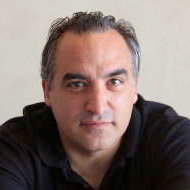 I'm amazed at how Consuelo Alba and her partners have built the Watsonville Film Festival up into such an impressive organization over the last decade. I remember walking around the Fox Theater in Watsonville with her years ago as she told me what she envisioned for the WFF—not just film screenings, but cultural events that would bring the community together. Even as I thought, "It'll take forever to develop this plan," I was swept up in her energy and enthusiasm.
Clearly, it didn't take forever, because their annual Day of the Dead celebration is already one of the county's most beloved events. I've seen some great films at the WFF, but even more important to me are my memories of having a blast at their Frida Fest celebration a few years ago.
So that's why, despite my relief that the WFF was able to survive and even thrive virtually over the last couple of years of the pandemic, I'm so happy to see them return to an in-person event this year. The WFF really does bring the community together, just like Alba originally promised. I think when you read Johanna Miller's cover story on the event in this week's issue, you'll see that they haven't lost a step. They can show a Hollywood crowd-pleaser like Real Women Have Curves one night, and then Fruits of Labor—a documentary about a Watsonville teenager trying to figure out her future while doing farm work—on another. The common denominator is heart, and I think that is what's really at the core of Alba's vision.
STEVE PALOPOLI | EDITOR-IN-CHIEF
---
PHOTO CONTEST WINNER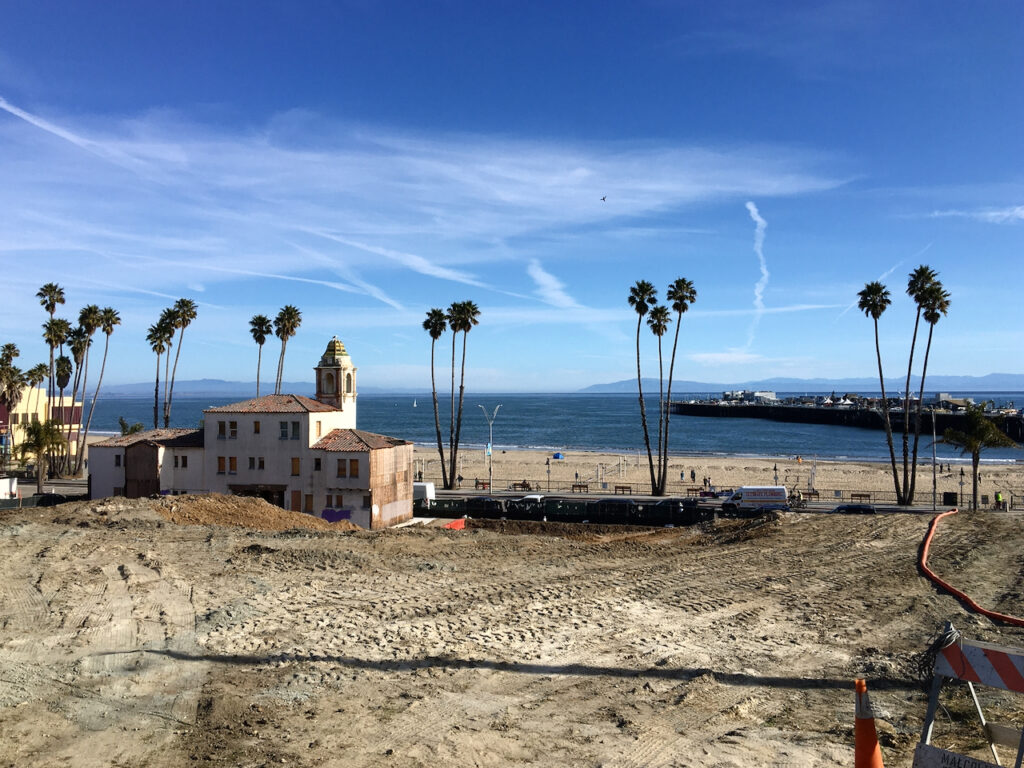 Submit to [email protected]. Include information (location, etc.) and your name. Photos may be cropped. Preferably, photos should be 4 inches by 4 inches and minimum 250dpi.
---
GOOD IDEA
READY TO ROLE MODEL
Senderos, a non-profit that teaches Latino culture and history to Santa Cruz youth, hosts a Latino Role Models conference each year for students and their families. This year's virtual conference on Saturday, March 12, will hold workshops and a panel on how Latino students can achieve their higher education and career dreams. The keynote speaker is Dolores Huerta, the civil rights activist who co-founded the United Farm Workers labor union with Cesar Chavez. Sign up at: tinyurl.com/latinosmodels2022.
---
GOOD WORK
COST OF LIVING
A federal judge recently gave the green light for the Pajaro Valley Healthcare District (PVHD) to buy Watsonville Community Hospital, which was at risk of closure. Now, PVHD is raising money to complete the purchase of the city's only hospital. On Sunday, PVHD announced the launch of its fundraising campaign, with Watsonville-based berry company Driscoll pledging $1.75 million to match all donations to the effort made by May 1. Donations can be made at PVHDP's website at PVHDP.org.
---
QUOTE OF THE WEEK
"Cinema is a mirror that can change the world."

Diego Luna