EDITOR'S NOTE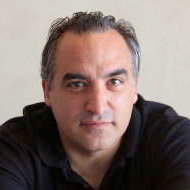 Many of us had our nerves jolted last Friday when we heard about the fires at DeLaveaga and on Highway 17. There's no denying that two years later, the specter of the CZU Lightning Complex fires hangs over the entire summer, but especially the middle of August. That's where our cover package this week about the anniversary of the fires, and the state of Santa Cruz County's recovery, begins. Drew Penner takes a look not only at how response to a CZU-like event could be improved, but also at the bigger change experts say we all need to make in how we think about wildfires.
Then Aiyana Moya checks in on how rebuilding is progressing—or not progressing—for hundreds of local residents who lost their homes in the fires. Her story raises important questions, especially when the math around the number of houses lost and permits in progress doesn't even remotely match up.
Todd Guild reports on one major area that the Santa Cruz County Grand Jury identified as crucial to fixing immediately if we hope to avoid another CZU. And Erin Malsbury looks at some of the eye-opening ways that science is helping our local landscape recover from the devastating fires.
As I write this, it's two years to the day since 11,000 lightning strikes set off hundreds of fires around California, including what would quickly grow to become the CZU fires. I remember how relentlessly brutal each development was as we struggled to get all the information out to locals as we could, as quickly as we could: where the flames were heading, where the evacuation points were, if and when firefighting reinforcements were on the way. It doesn't feel like two years ago; it feels like yesterday, and every time I hear about a new fire like the one at DeLaveaga last week, I brace for the worst. I hope this issue—and all of our coverage on the subject—helps readers make sense of the long road back from CZU, and points the way to a future without another disaster like it.
STEVE PALOPOLI | EDITOR-IN-CHIEF

---
ONLINE COMMENTS
RE: EMPTY HOME TAX
The Empty Home Tax is about raising millions of dollars for affordable housing. It doesn't tax where people live, including ADUs. Massive infill projects are happening, and the majority of the units (>80% in most cases) are market rate, which is out of reach for most of our community. Up to 17-story buildings have been zoned south of Laurel in the Downtown Plan Expansion.
The Empty Home Tax isn't a silver bullet, and won't solve the housing affordability crisis, but will help make a dent. It gives property owners like myself a chance to step up and spend five minutes a year to answer yes or no to using my property for 120 days a year.
I was part of the group that worked with an expert tax lawyer to write the initiative, and we modeled the declaration process after Vancouver to make sure home owners were not burdened and we could still raise millions from those that keep their property empty for more than 8 months. That includes the hundreds of unpermitted short-term rentals in the City of Santa Cruz. For those of us that live in our homes, we won't pay, and can help raise money from those that aren't living in their homes as their primary residence.
Affordable housing needs vastly exceed supply. We can use this money to convert or build new units to keep our friends, neighbors, family and community here in Santa Cruz instead of being pushed out.
— Cyndi Dawson
PHOTO CONTEST WINNER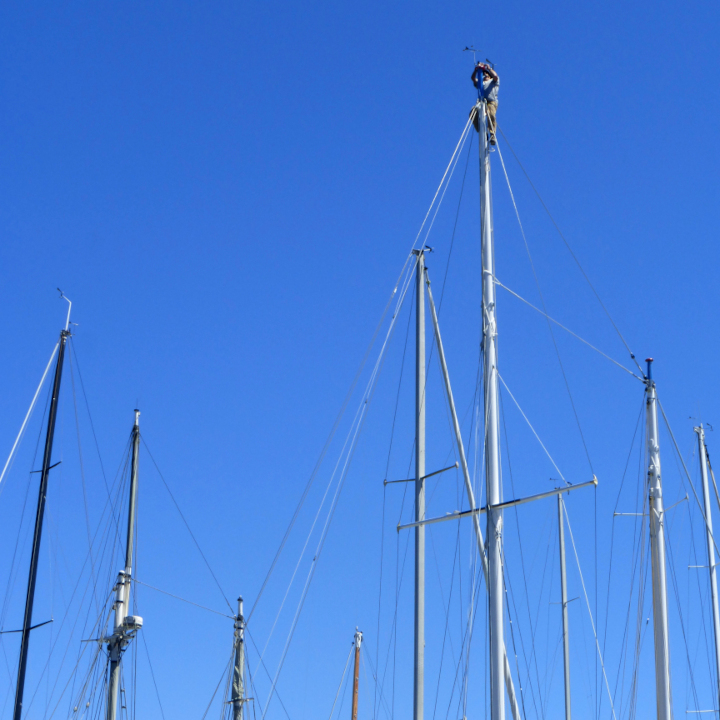 Submit to ph****@go*******.sc. Include information (location, etc.) and your name. Photos may be cropped. Preferably, photos should be 4 inches by 4 inches and minimum 250dpi.
---
GOOD IDEA
FOUNDER'S DAY
On Friday, Aug. 19, Santa Cruz Shakespeare will celebrate the life of Audrey Stanley in the grove named after her. Stanley, who died on May 15, was the founding artistic director of Shakespeare Santa Cruz, the forerunner of SCS. There will be a program from 2-3:30pm, and mingling and memories from 3:30-4pm. Limited capacity; to RSVP to attend in-person, or to request a Zoom link, email Anna at ko*****@co*****.net.
---
GOOD WORK
BUILDING: THE FUTURE
Elaine Johnson was hired Aug. 4 as the first-ever Executive Director for Housing Santa Cruz County (HSCC), a nonprofit working to increase affordable housing options. A Bronx native with a law degree, Johnson founded a diversion program that gave residents the option to make amends without carrying a criminal conviction. At HSCC, she says she hopes to continue working on leveling the playing field for everyone, regardless of background.
---
QUOTE OF THE WEEK
"In fire, you can plan everything out to the minute, and a minute before that, everything changes."

— Dan Felix