EDITORIAL NOTE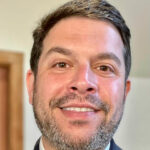 I remember it like it was yesterday. The now-defunct Rainbow Records was within walking distance from my house in Wilmington, Delaware. That was my spot. Unlike the chain record stores, Rainbow was the one place a 13-year-old could buy a CD that had one of those ubiquitous, black-and-white "parental advisory explicit content" labels on the bottom righthand of the front cover.
I braved the walk on a frigid December day as sleet pelted my melon—I shouldn't have ignored my mom's recommendation to wear a beanie—for Wu-Tang Clan's Enter the Wu-Tang (36 Chambers). I had already listened to most of the record thanks to my buddy Bobby Pfeiffer, whose older brother always seemed to have the latest and greatest hip-hop albums before anyone else our age. That's how I learned about outfits like N.W.A., Geto Boys and Ice T—a lot of great stuff that was probably a tad too rough for my innocent ears. On my trek, I replayed the album opener, "Bring Da Ruckus," in my head, which kicks off with dialogue from an old kung-fu flick: "If what you say is true, the Shaolin and the Wu-Tang could be dangerous. Do you think your Wu-Tang sword can defeat me? On guard. I'll let you try my Wu-Tang style."
I had never known of any music group with so many members. And all of them—Raekwon, Ghostface Killah, Inspectah Deck, RZA, GZA, Ol' Dirty Bastard, Method Man, U-God and Masta Killa (Cappadonna joined in 1995)—with voices that are so distinctive and delivered with unique cadence. There was something about them that was exciting, mythical and even a bit scary—the way the movie samples intertwined with explosive beats and violent, sometimes jarring prose that had sprinklings of humor.
As I came closer and saw the Rainbow Records awning, my pace sped up along with my excitement. I was also worried they'd be sold out or someone might snatch the last copy before me. That wasn't the case. I had my own copy of Enter the Wu-Tang. Though it's a tad scratched these days, I still have that same CD. And that's how it went with most of the Wu-Tang members' solo albums. Two years later, I walked the same route to get GZA's, Liquid Swords. Like Enter the Wu-Tang, every track on Liquid Swords pops. It's dynamic from start to finish.
It will be a treat for all those who will see him perform the record in its entirety on Saturday, Jan. 21, at the Catalyst. It was an honor to talk to the icon—you can read our discussion in this week's cover story.
Quick side note: Bobby Pfeiffer's older brother Daniel became President Barack Obama's senior advisor for strategy and communications.
Don't forget: Best of Santa Cruz County voting is still open. Visit goodtimes.sc through Jan. 31 to show your local love.
ADAM JOSEPH | INTERIM EDITOR
---
PHOTO CONTEST WINNER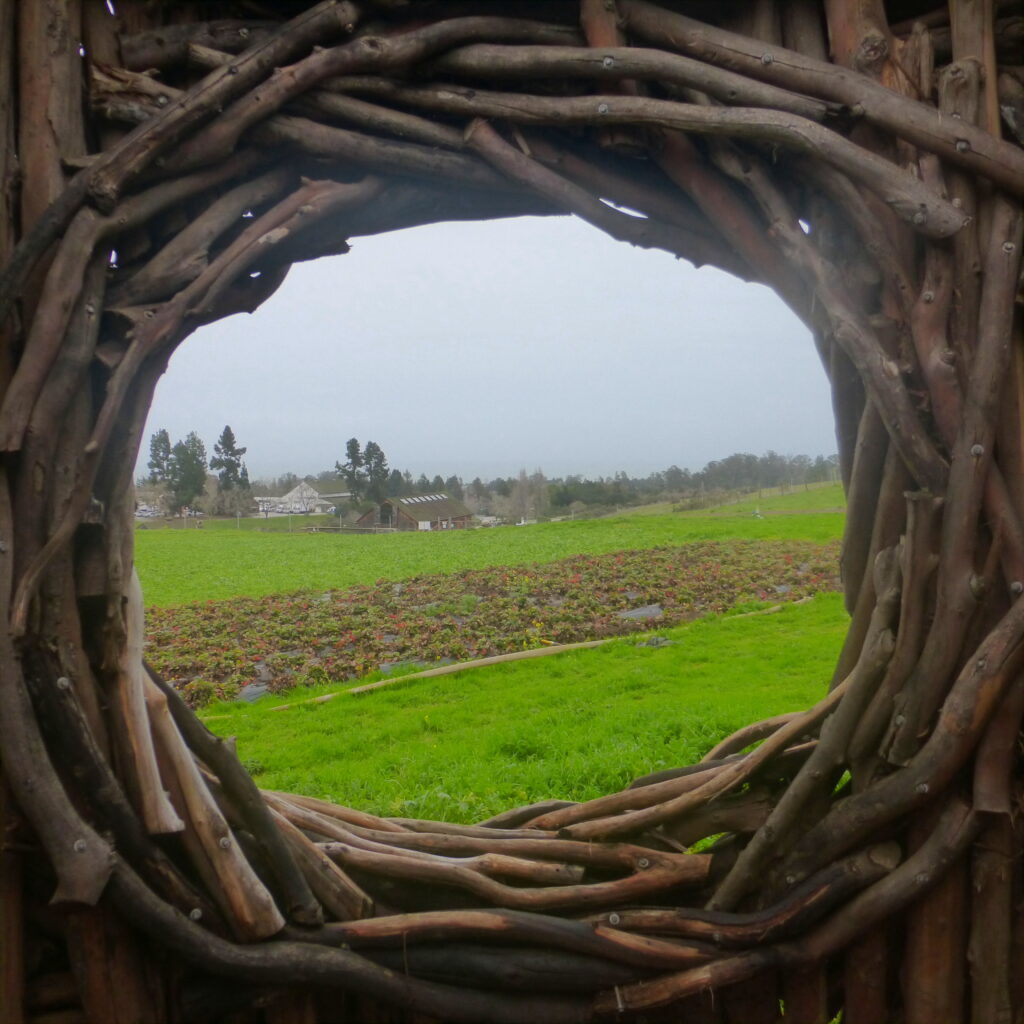 Submit to [email protected]. Include information (location, etc.) and your name. Photos may be cropped. Preferably, photos should be 4 inches by 4 inches and minimum 250dpi.
---
GOOD IDEA
On Monday, people around the country celebrated civil rights leader and activist Martin Luther King (MLK). Still, the rain continued to pour in Santa Cruz, preventing outside organizations and marches. But that doesn't mean it won't happen: the National Association for the Advancement of Colored People (NAACP) and Resource Center for Nonviolence rescheduled MLK Youth day to Jan. 28 and will soon release a date for the rescheduled annual MLK march. Stay posted at rcnv.org
---
GOOD WORK
During all this downpour, the Pajaro River levee system, which has been due for an update, began showing seepage, according to the county. The county took quick action and set out to repair the leak on Jan. 11. The repair—known as a "seepage berm"—started at an agricultural area more than a mile upstream of where the Pajaro River and Salsipuedes Creek meet. The repair is still underway but should be completed in the next few days.

---
QUOTE OF THE WEEK
"Confusion is a gift from God. Those times when you feel most desperate for a solution, sit. Wait. The information will become clear. The confusion is there to guide you."

― The RZA