EDITOR'S NOTE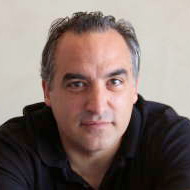 I don't know if anyone could have written this week's cover story except Jacob Pierce. On the face of it, it's a progress report on the tenure of SCPD Chief Andy Mills, on the four-year anniversary of his hiring this week. 

But Pierce makes himself part of the story too, as he considers some of the most complex issues facing Santa Cruz right now, through the lens of how policing has changed—or not changed—here over the last few years. He brings a wealth of experience to that examination, having not only covered Mills' work over the last four years, but also reporting on the work of the previous SCPD administration under former Chief Kevin Vogel and retired Deputy Chief Steve Clark. The way he compares and contrasts the stated ideals of the SCPD with the community's experience of local policing is another great example of how Pierce can bring an unexpected depth of analysis and humanity to a story like this.

One other thing I want to address this week is that several readers have reported finding nutso anti-vax flyers inserted into their Good Times when they pick them up on the racks. They want to know, of course, if we have anything to do with them, and the answer is an emphatic "no freaking way." We first reported on anti-vax crazies slipping their pamphlets into our papers way back in 2016. Perhaps it's the price of success, but they've continued to try to use GT to gain a legitimacy they don't have or deserve by illicitly slipping their harmful materials into our papers on the racks. It's difficult to stop on our end; if you witness anything that would help, please contact us. And whatever you do, get vaccinated!

 

STEVE PALOPOLI | EDITOR-IN-CHIEF
---
LETTERS TO THE EDITOR
Read the latest letters to the editor here.
Re: Bike Share

The problem with allowing ebikes on sidewalks is they are sidewalks. It might be more convenient/safer for the rider, but pedestrians are then put at risk by bikes zipping along at 15mph–very dangerous for anyone exiting a business, or just walking. Significant liability issues.

— Eric Rowland

 

A good solution would be to have great bike lanes along San Andreas as it is part of the Pacific Bike Trail and has less traffic than Freedom. This would give the program time to develop the resources for Freedom, which really would require major upgrades to make safe. Also, having the bike path end up in the newly developed shopping center at the south end of Watsonville would drive traffic to that end of town. Might be a great way to market this.

— Thomas Voorhees
---
PHOTO CONTEST WINNER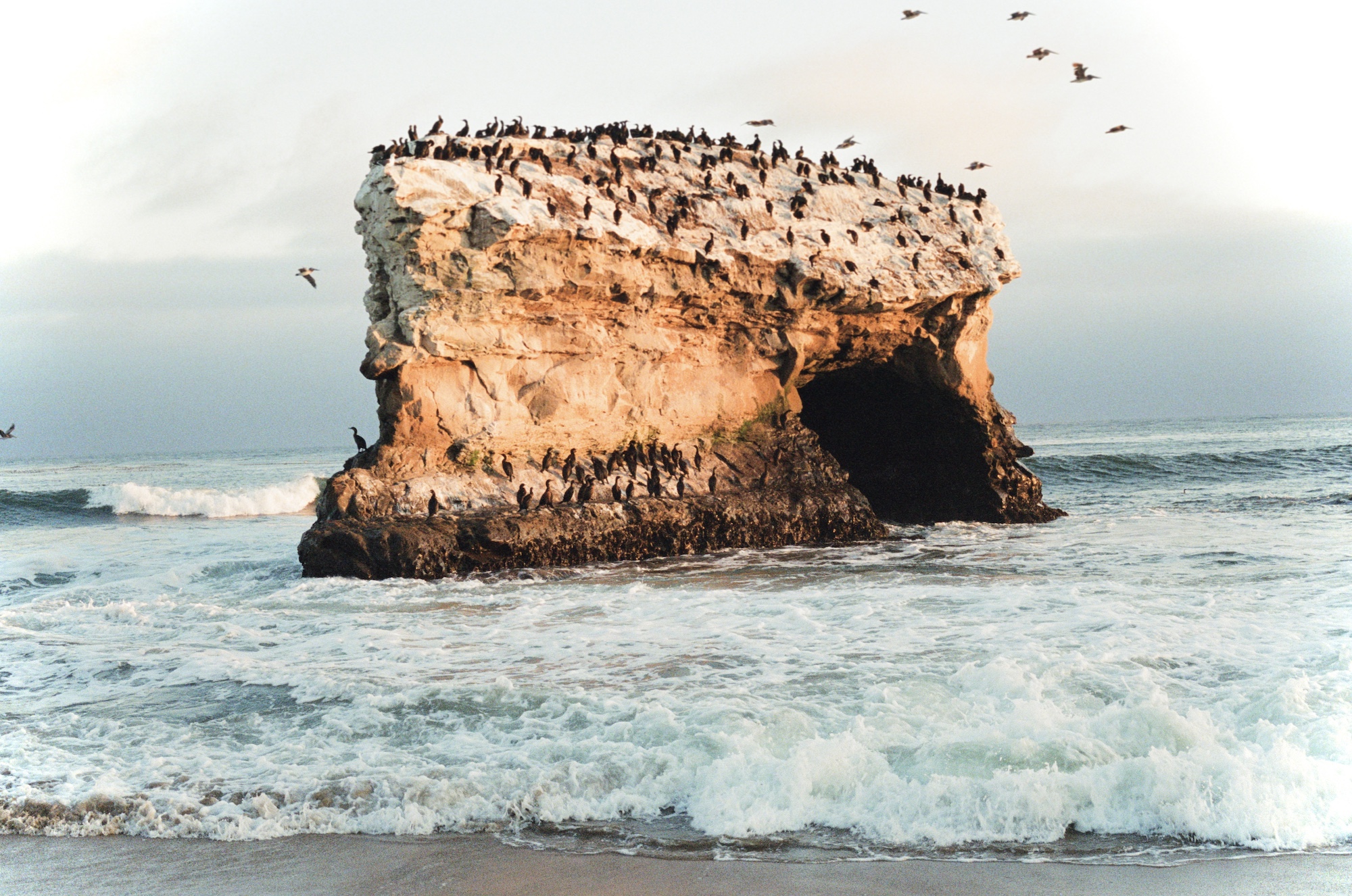 natural bridges
Submit to [email protected]. Include information (location, etc.) and your name. Photos may be cropped. Preferably, photos should be 4 inches by 4 inches and minimum 250dpi.
---
GOOD IDEA
GIVE LIFE, GET LIVE

The American Red Cross has an emergency need for lifesaving blood, and needs to collect more than 1,000 blood donations a day to end the severe shortage. Now through Aug. 15, all donors who give blood or platelets will be entered for a chance to win a trip for two to the sold-out 2021 Bonnaroo Music and Arts Festival. Donors will also receive a free four-month subscription to Apple Music (new subscribers only). Schedule your appointment at RedCrossBlood.org or call 1-800-RED CROSS.
---
GOOD WORK
BUS YOUR COMMUNITY

In an effort to support cleaner transportation, Central Coast Community Energy (CCCE) is providing $200,000 to local schools and school districts that purchase an electric school bus, with priority given to disadvantaged and low-income communities. The CCCE is also providing rebates for EV charging stations to homeowners, multi-family properties, commercial, industrial and schools through September 30. Learn more at 3CEnergy.org.  
---
QUOTE OF THE WEEK
"A good society is characterized not just by liberty, but by mutual respect and responsibility. When this breaks down, it takes a lot more than police officers to put things right."

-David Lammy