EDITOR'S NOTE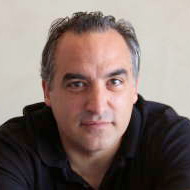 This week we're kicking off our seventh Santa Cruz Gives holiday fundraising drive, and once again I'm stunned at how quickly this idea of a "new way" to support our local nonprofits continues to grow faster than we ever thought possible. Last year, in the midst of the pandemic, total donations to Santa Cruz Gives groups totaled $709,617—an increase of 73% over 2019. Our goal for this year is to cross the million mark.

But that's not even the biggest news about this year's campaign. Even more exciting is that we've doubled the number of groups accepted into Gives this year. That means there are so many incredible causes to give to—you will find organizations focused on youth, seniors, animals, the environment, education, health and wellness, food and nutrition, housing and homelessness, the arts, veterans, families, the disabled and more.

It also means that our cover story this week—in which we have attempted to give you a sense of the "big idea" project that you can fund for all 80 of these organizations—is one of the longest I can ever remember us running. Santa Cruz Gives co-founder and organizer Jeanne Howard spent weeks working with all of these groups on how to best present their projects to you in this issue, and my only regret is that we only have room to run a small portion of what these incredible people want to tell you about their work. These pages will give you the basics, but I strongly encourage you to go to santacruzgives.org to read more about each participant; when you find your favorites, you can donate to them right there on the site. As always, Santa Cruz Gives runs until midnight on Dec. 31, and each week in GT we'll be spotlighting how these organizations are supporting and transforming our community.

Finally, on behalf of Good Times, the Pajaronian and Press Banner, I want to thank our Santa Cruz Gives co-sponsors, who have played such a huge role in the success and growth of this program: the Volunteer Center of Santa Cruz County, our presenting co-sponsor; Community Foundation Santa Cruz County, which provides essential support through three of its funds—the Applewood Fund, the Joe Collins Fund and the Bud & Rebecca Colligan Fund; Driscoll's; Santa Cruz County Bank; Wynn Capital Management and Oswald. OK, enough talk, let's start giving!

 

STEVE PALOPOLI | EDITOR-IN-CHIEF
---
PHOTO CONTEST WINNER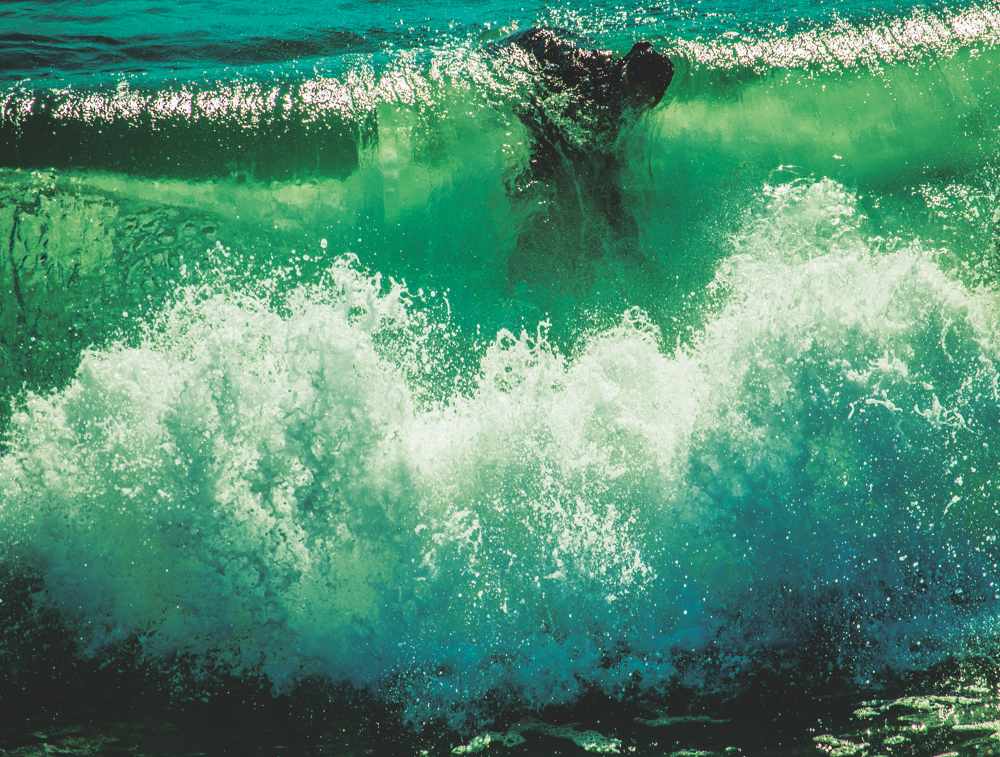 Submit to [email protected]. Include information (location, etc.) and your name. Photos may be cropped. Preferably, photos should be 4 inches by 4 inches and minimum 250dpi.
---
GOOD IDEA
HEART FELT

Need an excuse to order takeout this week? Pizza My Heart will be donating 30% of its sales to Community Action Board (CAB), a nonprofit that works to end poverty and provides social services for all of Santa Cruz County, this Thursday. Order a slice or a whole pizza from Pizza My Heart's downtown Santa Cruz location between 11am and 4pm, and a portion of your money will be reinvested into the community through CAB. Learn more at cabinc.org.
---
GOOD WORK
BRACE YOURSELF

If you are a homeowner, you might qualify for a grant to make your home safer during earthquakes. California's Earthquake Brace + Bolt (EBB) grant program is offering homeowners up to $3,000, money that can go to strengthening a home's foundation, known as seismic retrofitting. EBB is also offering supplemental grants for lower-income homeowners, which could cover the entire cost of the retrofit. Apply and learn more at EarthquakeBraceBolt.com.

---
QUOTE OF THE WEEK
"Fundraising is the gentle art of teaching the joy of giving."

-Henry Rosso