EDITOR'S NOTE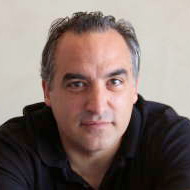 I always know Liza Monroy will find a way to throw herself headfirst into a story, and for that reason I'd happily assign her a cover story on Capitola's Women on Waves contest even if the unique local event hadn't just earned itself a huge new level of global visibility thanks to going virtual last year. Now that it's back to a live event, WOW is at a bit of a crossroads—can it export its quirky, celebratory and inclusion-focused wahine vibe to the grumpy, male-dominated world of surfing? I certainly hope so. It's a Santa Cruz export we can all be proud of.

So yes, it does turn out that there's a lot to talk about when it comes to the event itself. And yet for me, the heart of this piece is still Monroy's up-for-anything approach to the subject. A diehard surfing non-competer, she signs up for this contest reluctantly, to say the least. But it's only in doing so, I think, that she can really come to understand—and explain to us—the true essence of WOW, and why it attracts so many women looking to find their own place in the pursuit of surfing.

 

STEVE PALOPOLI | EDITOR-IN-CHIEF
---
LETTERS TO THE EDITOR
Read the latest letters to the editor here.
RE: TEACHER SHORTAGE

Many teachers are flat out exhausted. Every year they are asked to do more, learn more technology, reach out to more students who are behind, take on more students with special needs. And of course never a thank you or respect, just people whining how teachers are showing little regard for students, are selfish, are lazy, etc. It is dispiriting.

— Alondra
RE: DOWNTOWN DEVELOPMENT

Although I prefer a free-standing library, why not build a new library with several stories of housing above on the existing library site, part of our Civic Center? The housing could help bridge the funding gap (Measure S money is not enough, even for the library under a garage.). That would save Lot 4 (and the heritage trees) to be the permanent home of the Farmers' Market as well as public open space for community events. Eliminate the unnecessary garage. Wouldn't that satisfy everyone?

— Judi Gunstra
---
PHOTO CONTEST WINNER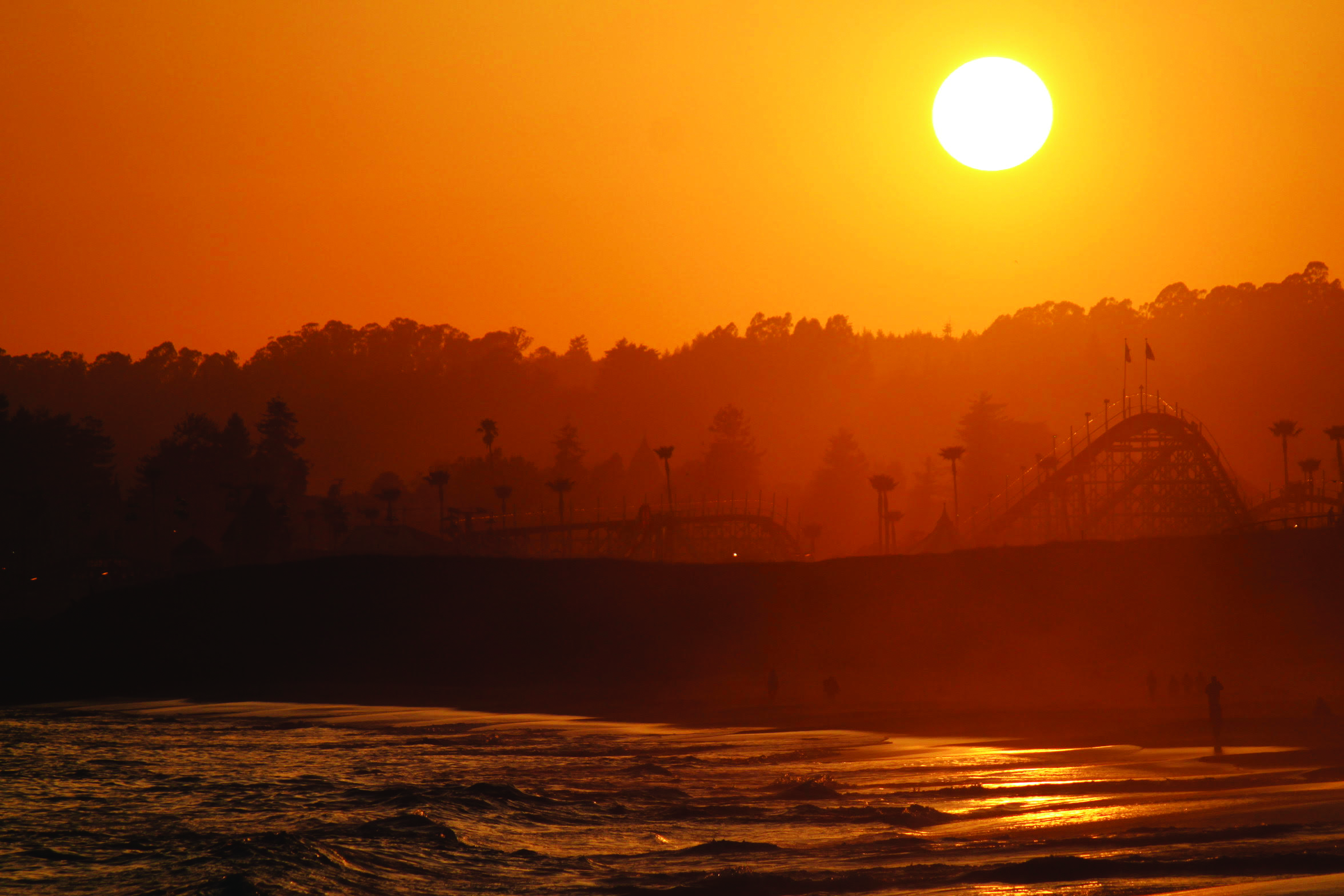 Submit to [email protected]. Include information (location, etc.) and your name. Photos may be cropped. Preferably, photos should be 4 inches by 4 inches and minimum 250dpi.
---
GOOD IDEA
OOKY, SPOOKY, ECO-Y

October is the month for all things spooky, scary and … environmentally friendly? 

That's right, Biketober is back again to reward you for your bike rides to work, the beach and everywhere in between. The more miles you bike, the more points you can earn to win prizes like a $100 gift card for bike shops, or the $1000 grand prize. There are also opportunities to sign up for various workshops, like biking safety. 

Register at www.lovetoride.net.
---
GOOD WORK
MANAGED CARE

Santa Cruz County Health Director Mimi Hall and Officer Gail Newel are recipients of the Pen America Courage Award, which recognizes acts of courage through freedom of expression. Hall and Newel have been outspoken about the threats they received as they navigated Covid-19 health mandates. They were even advised not to walk alone in public. Under their watch, the county has some of the lowest Covid-19 case rates and one of the smallest equity gaps in vaccine distribution.
---
QUOTE OF THE WEEK
"Courage doesn't mean you don't get afraid. Courage means you don't let fear stop you."

-Bethany Hamilton