EDITOR'S NOTE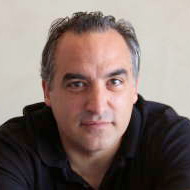 This week is sort of an unofficial Americana Issue, thanks to Adam Joseph's cover story on Ramblin' Jack Elliott, and my feature on the new Guy Clark documentary Without Getting Killed or Caught. Granted, we could put out an outlaw-country-folk-themed issue just about every week in Santa Cruz thanks to the music's rich history here, and constant influx of touring and local Americana talent, but with Elliott coming to Moe's Alley this month, and Tamara Saviano's documentary screening at the Rio on Sept. 15, this is a chance to dive in to the history of two music legends.

Joseph dives deep in his cover story, and he brings an appropriately freewheeling feel to his profile of 90-year-old maverick Elliott. Interestingly, one of the musicians he quotes when discussing Ramblin' Jack's influence is Clark, who once said he picked up "that talking thing" in his songwriting from Elliott. Without Getting Killed or Caught, in turn, delves into Clark's influence on other songwriters, and packs plenty of surprises in regards to the Texas singer-songwriter's life and work. It also has a great section on the rise of Americana music in the '90s, when Clark reached a new level of critical and popular appreciation, and fans who were around here in that era will remember the thrill of that time. But whether you were or not, I think the stories in this issue capture the raw, unpredictable energy that makes us love the music so much.

 

STEVE PALOPOLI | EDITOR-IN-CHIEF
---
PHOTO CONTEST WINNER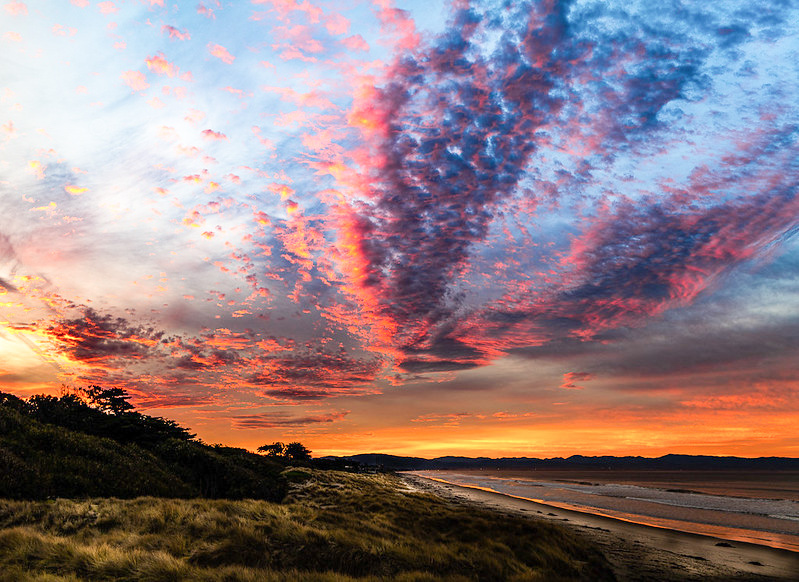 Submit to [email protected]. Include information (location, etc.) and your name. Photos may be cropped. Preferably, photos should be 4 inches by 4 inches and minimum 250dpi.
---
GOOD IDEA
ROAM IMPROVEMENT

For anyone interested in working on the hiking trails that wind through Santa Cruz's redwoods, the Trail Academy is offering free trail building courses this month. Starting Sept. 11, learn the ins and outs of trail building and the rigging systems that keep our trails safe. The Trail Academy also offers courses to become a Trail Crew Leader for those interested in leading other volunteers in working on local trails. Email Emma at [email protected] or visit santacruztrails.org to learn more.
---
GOOD WORK
CABRILLO UNVEILING

Food, music, Native American and Folklorico dancers, and Latinx art? Count us in. 

Cabrillo College's first Latinx-inspired mural will be unveiled on Sept. 14. Francisco Alonso, who graduated from Cabrillo College in the 1990s, was commissioned as the muralist. While he was at Cabrillo, Alonso was involved in multiple efforts to bring cultural and educational events to Cabrillo. Since then, Alonso has traveled across the Americas and around the world painting murals. The mural set to be unveiled is titled "Unity." RSVP to this event by calling 831-479-6306.
---
QUOTE OF THE WEEK
"If music is a place, then jazz is the city, folk is the wilderness, rock is the road, classical is a temple."

-Vera Nazarian