EDITOR'S NOTE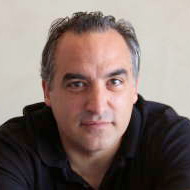 The caption for the opening photo in the cover story this week is titled "Paying Tribute." On the most obvious level, it represents what the women gathered around London Nelson's grave are literally doing at that moment and have figuratively done with their activist work, including the effort to correct the long-incorrect historical record around Nelson.

But there's another meaning to those words, as well, since the gathering itself is a tribute to an important photo that was taken at Nelson's grave in 1953 (you can see that photo on page 20). There is a link there that stretches across the decades, as the men who gathered there almost 70 years ago were also asserting Nelson's importance as a part of Santa Cruz history, and in a larger sense the importance of Black history in Santa Cruz.

Geoffrey Dunn's cover story is an essential chronicling of how our understanding of Nelson's history has evolved over the last century and a half, and I urge you to read it, both for the new elements that he uncovers and for the insight and context that his research and his sources provide. Happy Juneteenth!

 

STEVE PALOPOLI | EDITOR-IN-CHIEF
---
LETTERS TO THE EDITOR
Read the latest letters to the editor here.
ONLINE COMMENTS



Re: Fireworks

Thank you Tony Nunez for an excellent, extensive summary of the huge problems of fireworks in Santa Cruz County. Especially illuminating is what we have said all along — hosting an annual fireworks show at the Watsonville airport did not stop the use of illegal fireworks on the 4th and the weeks leading up to it.

As for safe and sane fireworks, these can be broken down and contents reconstituted into larger, harmful fireworks. They also contain harmful chemicals and the residual detritus gets washed into the storm drains and hence into the ocean. There must be a better way for nonprofits to raise funds than with fireworks.

— Jean Brocklebank
---
PHOTO CONTEST WINNER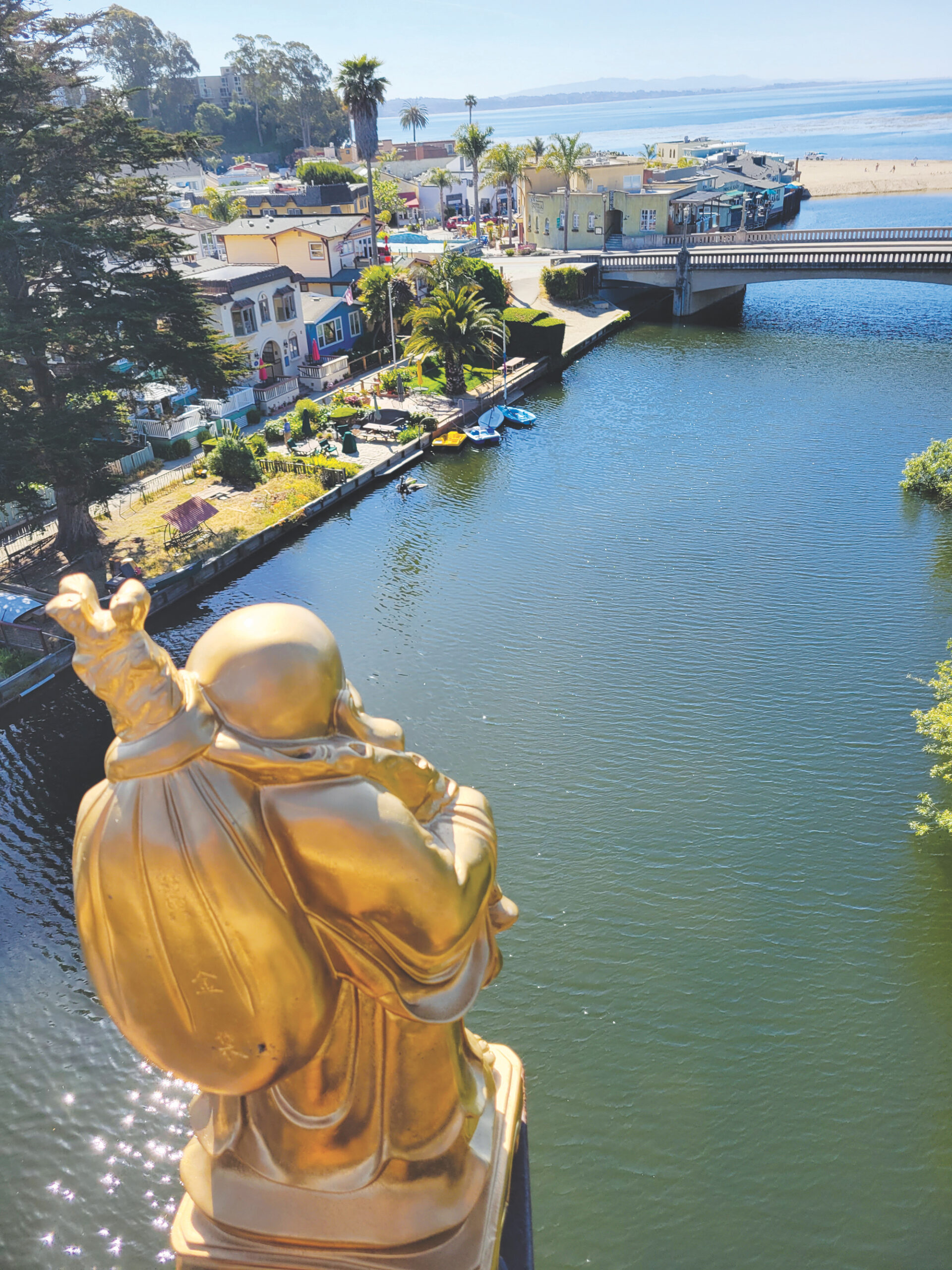 Laughing buddha statue in Capitola
Submit to [email protected]. Include information (location, etc.) and your name. Photos may be cropped. Preferably, photos should be 4 inches by 4 inches and minimum 250dpi.

---
GOOD IDEA
RETURN TO BOOMERIA

Somewhat miraculously, the Santa Cruz Baroque Festival's annual Boomeria Organ Extravaganza will return on July 10. For years, the festival has been an annual celebration of Boomeria, the Santa Cruz Mountains spot created by retired SLV High School physics and chemistry teacher Preston Boomer that features a working Baroque-style tracker pipe organ. The festival was cancelled due to Covid last year, and Boomeria was saved from the CZU Lightning Complex fire. Go to scbaroque.org for more information and tickets.
---
GOOD WORK
YOUNG PLAYWRIGHT WINNERS

Three local high school students—Stella Pfefferkonn, Julien Jacklin and Lila-Rose Roberts—who were among winners of the Actors' Theatre's Young Playwrights' Festival will have their plays performed on KSQD (90.7 FM) at 9pm on June 20.

Six other winning young playwrights—Ryan Holderup, Meghan Kearney, Brigette Vance, Acacia Neuburger, Emma Power-Perkins and Adessa Lewis—will have their works presented on "Zoom Forward," on June 25 at 5pm, in a production at Bookshop Santa Cruz in partnership with Phren-Z literary magazine.
---
QUOTE OF THE WEEK
"Freedom is never really won, you earn it and win it in every generation."

-Coretta Scott King