EDITOR'S NOTE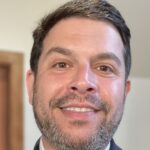 The first time I went to the Crepe Place was in 2009 to see Canadian heavy psych-rock outfit Black Mountain. A buddy and I got there early so we could have dinner first. Before we sat down, I took a self-guided tour.
"Something is missing," I thought. I didn't see anything that resembled a stage anywhere—not even a tiny platform tucked away in a corner. 
"Yeah, the bands usually just play against the back wall," my friend, who had seen shows there before, explained. It was challenging to imagine Black Mountain's wall of sound unleashed within the confines of the Crepe Place—they had sold out the Fillmore a few nights before and had a growing fanbase. The capacity, which maxes out around 100, hit quickly, and the room vibrated in unison with the band—we stood face-to-face with the group, synchronized, on the same level. I was hooked. 
J. Mascis, Father John Misty, Camper Van Beethoven, the Lumineers, Kurt Vile, Imagine Dragons and Real Estate are some of the many acts who have performed the venue over the last 25 years or so—some multiple times. Even the Crepe Place owner, Chuck Platt, plays bass for a popular Santa Cruz punk group, Good Riddance.
Along with a variety of innovative thin pancake concoctions like Crepe Gatsby (chicken with red pesto) and Banana Rama (Nutella-smothered bananas and vanilla ice cream) and a thoughtful craft cocktail program, music—and the people, including staff—seem to be the Crepe Place's keys to surviving 50 years. When Mat Weir delved into the Crepe Place's history, he was inundated with information—when something so adored has been around for 50 years, it's bound to amass many stories and memories.
The bottom line—and Weir's conclusion, if you want to call it that, is that there is no one reason for the Crepe Place's ongoing success. "Bringing crepes to Santa Cruz? A local watering hole where you're almost guaranteed to walk in and see a buddy or make a new friend? An intimate music venue with national headliners?" Weir writes with a rhetorical tone. The real question: Could you imagine Santa Cruz without the Crepe Place? I know I couldn't.
In non-crepe-related news, Santa Cruz Burger Week giveaways are in full swing! It's as simple as visiting the @santacruzrestaurantweek Facebook page and commenting on the day's featured burger spot(s). If you comment, you could win a gift card. There are many tasty burgers to try throughout Santa Cruz County. Visit SCBW today and start working your way down the list.

Adam Joseph | Interim Editor
---
PHOTO CONTEST WINNER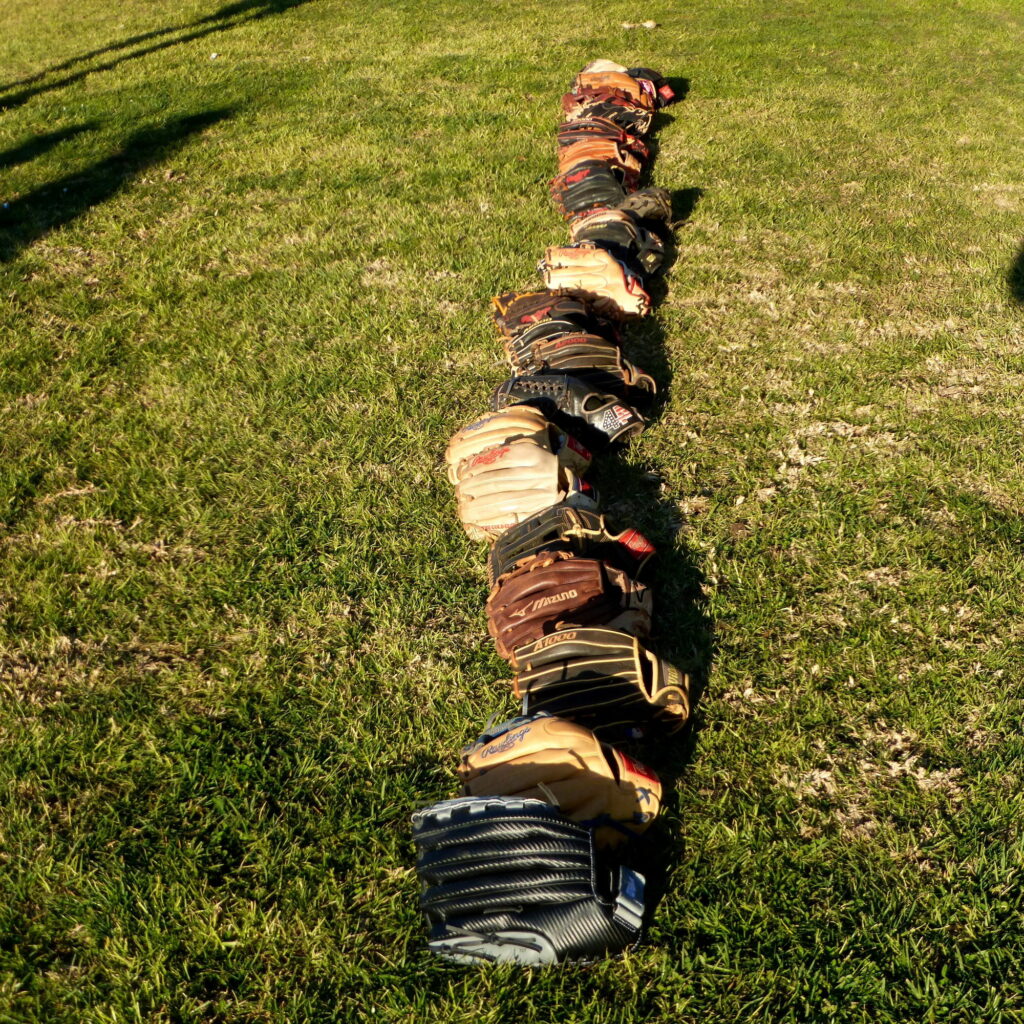 Submit to [email protected]. Include information (location, etc.) and your name. Photos may be cropped. Preferably, photos should be 4 inches by 4 inches and minimum 250dpi.
---
GOOD IDEA
Our local libraries have so much to offer. Now we can add backpacks filled with supplies for your next outdoor adventure to the list. California State Parks is partnering with REI Co-op to provide backpacks that will be available to library card holders that check out a California State Library Parks Pass. Backpacks will contain binoculars, a hand lens, a compass, various guidebooks and more. parks.ca.gov/30806
---
GOOD WORK
On Wednesday, Feb. 15, one of our favorite listener-supported community radio stations will celebrate an anniversary: KSQD 90.7 FM, fondly known as The Squid, is turning four years old. The birthday will be commemorated with special broadcasts and listener-submitted wishes. During an era of corporate-owned networks, community radio is more important than ever. Submit your shoutout, donate or just tune in at ksqd.org
---
QUOTE OF THE WEEK
"Live music is better."

—Neil Young