EDITOR'S NOTE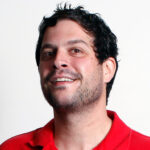 "Happiness is a Warm Gun" is my favorite Beatles song. It might be my favorite song of all time. In less than three minutes, you get three distinct sections—each could work as its own song, opening with a nitrous oxide daydream that sounds like it was plucked from Sgt. Pepper's Lonely Hearts Club Band. The tune closes with a 1950s doo-wop-flavored sexual innuendo with a chorus of "bang bang shoot shoot." "Happiness is a Warm Gun" never gets old and makes me happy whenever I hear it. It's the perfect introductory ambassador for the Beatles White Album, a scattered musical collage that shouldn't make sense. From the children's cowboy sing-along "The Continuing Story of Bungalow Bill" to the prepunk screecher "Helter Skelter," the Fab Four's 93-minute creative melting pot is an unsolvable riddle.
Maybe that's why 20 years ago, a group of local professional musicians, including Dale Ockerman, Ken Kraft and Richard Bryant, were determined to learn every tone, mismatched rhythm and abrupt chord change spanning the White Album's 30 tracks. It was a challenging archeological dig that took over half a year. They pulled it off live in front of an audience—several times—with an eight-piece band and other iterations, including collaborations with complete symphonies and orchestras. I'm not sure if the Beatles themselves would have been able to do it without a lot of assistance. The White Album Ensemble went on to do the same thing with all the Beatles' post-1966 work. This rotating collective of musicians is not just another cover band or tribute; these are musical anthropologists who have dedicated two decades to sharing their love of the Beatles with the community. By now, every music fan in the region knows WAE. And everyone knows they are guaranteed to have a good time if they attend their shows, which is why every concert is a sell-out.
The two upcoming shows at the Rio Theatre—where WAE debuted in 2003—will mark the end for WAE, but Ockerman isn't bummed. He notes that the best time to say goodbye is when you're at the top of your game because that's how you'll be remembered. As the Beatles song goes, "And in the end, the love you take is equal to the love you make."In addition to the WAE cover story, make sure you check out Aiyana Moya's Earth Day story—Santa Cruz is going big this year. Also, Thursday is 420. You know what that means! Get the lowdown from Hugh McCormick on all the dispensary festivities throughout Santa Cruz County.
Adam Joseph | Interim Editor
---
ONLINE COMMENTS
RE: ROB BREZSNY MUSES ON NEW BOOK AND SANTA CRUZ BEGINNINGS

Hi Rob, we met briefly decades ago when a friend lived with you in Marin. My partner, Doug, and I now live on a small Portuguese island in the Madeira archipelago off the coast of Africa. Day after day, I am grateful for your "friendship" on this often contentious Book of Faces, as I also am a devotee of chronic ecstatic states. I feel that through this connection, I can float with and dive into the most inspiring insights as if we were still living in Santa Cruz or San Francisco from our peaceful, gorgeous island on the other side of the planet. —Beverly Frederick
Hi Rob! As I read the excerpts of the interview, along with similarities with Buddhism, I couldn't help seeing how similar some things you say are to what St. Francis of Assisi also believed. It is just more evidence that human-made "religions" are exactly that: made by humans, and that REAL reality is so much more, and so much more AWESOME (in the original definition of the word!) than we can ever imagine! Thank you for being YOU! —Leon
---
PHOTO CONTEST WINNER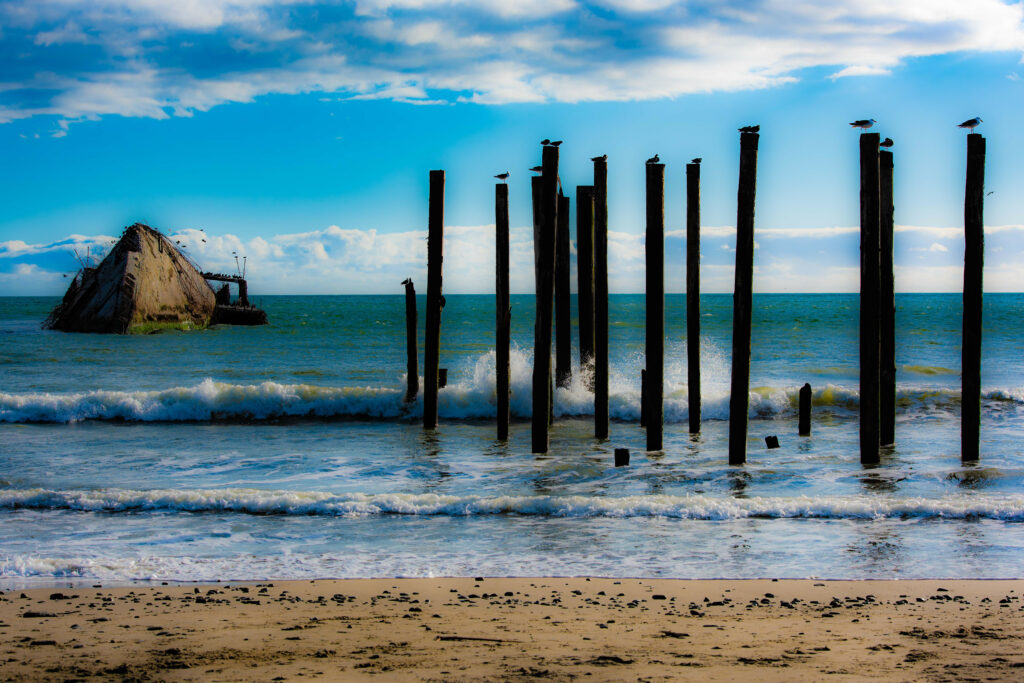 Submit to [email protected]. Include information (location, etc.) and your name. Photos may be cropped. Preferably, photos should be 4 inches by 4 inches and minimum 250dpi.
---
GOOD IDEA
Library week is almost upon us, and Santa Cruz Public Libraries will join the celebrations. Yes, libraries offer a wealth of books, but it doesn't stop there: our libraries hold weekly game nights, book clubs, movie nights and more. And did you know that they offer streaming services and audiobooks? Stop by one of your local libraries from April 23-29 to partake in library week and see what your library offers. santacruzpl.org
---
GOOD WORK
The opioid epidemic is a nationwide crisis, and youth are increasingly vulnerable to overdoses. To try and give people the tools they need to prevent overdoses and save lives, SafeRx Santa Cruz County, the Santa Cruz County Office of Education and partners are hosting a Drive-Thru Naloxone (NarcanR) event this Saturday, April 22. Teen opioid overdoses have tripled nationally in the past two years, and NarcanR is an opioid overdose reversal tool. hipscc.org/saferx
---
QUOTE OF THE WEEK