EDITOR'S NOTE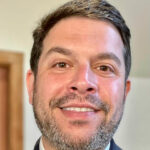 There are a lot of romance-themed stories out there ideal for Valentine's Day—some cringy, at least in my personal experience, which I showcased for readers' entertainment in last year's V-Day issue. Other stories are like modern-day fairytales that seem too good to be true. Then, there are tales like the Rays', the subject of this week's cover story, Paper Valentine, penned with love by Christina Waters.
Initially, a community member sent me an email recommending we showcase Santa Cruz's Darco Printing & Paper Store. Yes, the story about the business itself does warrant notoriety: For more than 50 years, it's remained open when big box chains like Staples began popping up. When online giants, namely Amazon, crashed down, forcing many of those chains, like Office Max, to shutter, Darco kept on keeping on. In the face of the pandemic—the final nail in the coffin for many small business owners—the local office supply operation on Doyle Street pulled through. Most recently, the shop survived a BMW that crashed through its storefront, forcing it to close for over a year while it was repaired.
However, the most impressive detail about Darco and its perpetual survival is its owners, Beverly and Dave Ray. They've been happily married for nearly 55 years while running the business together. It's an inspiring rarity that makes me question the adage, "Absence makes the heart grow fonder." I think Beverly and Dave lucked out. When they first met, they both knew what they had found. And, to this day, they never take it for granted.
Santa Cruz Burger Week could be considered Valentine's Day for burger lovers. It's approaching quickly—Feb. 22-28—so get ready for a bunch of sweet burger giveaways! Also, thanks for showing love for all things local and participating in the Best of Santa Cruz voting.
ADAM JOSEPH | INTERIM EDITOR

PHOTO CONTEST WINNER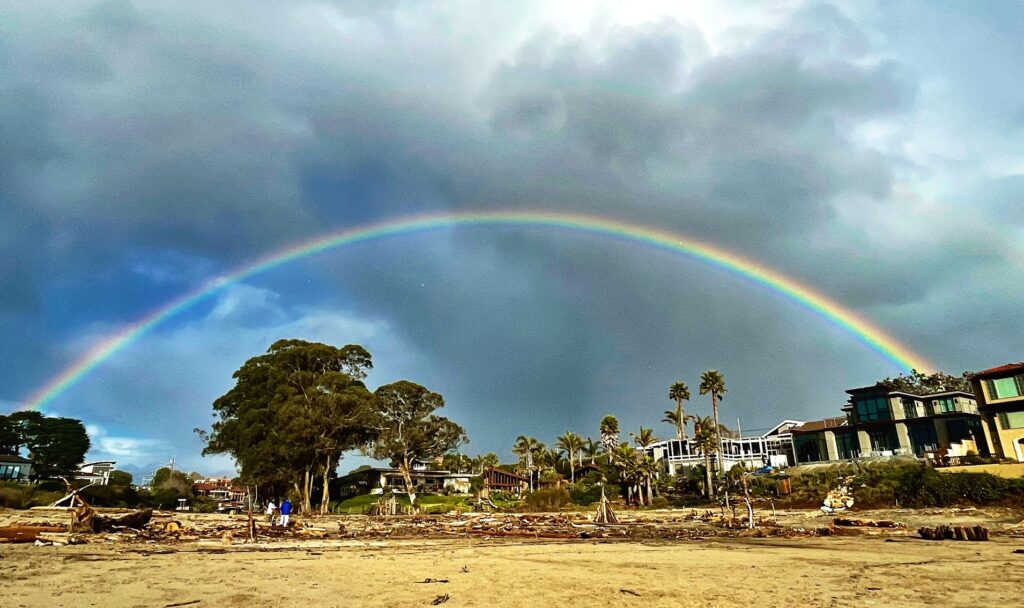 Submit to ph****@go*******.sc. Include information (location, etc.) and your name. Photos may be cropped. Preferably, photos should be 4 inches by 4 inches and minimum 250dpi.
---
GOOD IDEA
If you were in town on New YearThis Valentine's Day, treat your friend or your lover, or even show yourself some self-love, with a present that's unique and also benefits flood and storm victims. Watsonville-based glassmaker and Annieglass owner, Annie Morhauser, is donating 20% of online sales to the Community Foundation of Santa Cruz County's disaster relief fund. For those interested in a unique DIY Valentine's Day gift idea, Annie also offers workshops where participants can decorate 2-5 inch glass hearts with gold and silver permanent markers. annieglass.com
---
GOOD WORK
Community radio station KSQD (fondly known as K-Squid) has reached its campaign goal of raising $400,000, money that will allow it to triple its audience reach with farther-reaching signals. Once built, K-Squid's programming will reach a potential audience of 645,000 listeners, including areas of Aptos and Watsonville that currently aren't serviced. KSQD, run by the nonprofit Natural Bridges Media, brings the community local news, interviews and music programming. Tune in at 89.7 FM.
---
QUOTE OF THE WEEK
"Our soulmate is the one who makes life come to life."

—Richard Bach