EDITOR'S NOTE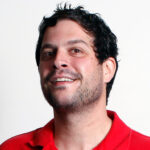 Steve Kettmann's daughter Coco's inspiration to become fluent in additional languages was expressed perfectly: "The more languages you speak, the more friends you might be able to make." The second-grader's motivation is right on; no matter how old you are—whether it's about making more friends working with business associates, international travel or otherwise, the ability to communicate with another person in their native language is a game-changer. We take it for granted and assume everyone will know English wherever we are. Even if that is the case, if Coco has to travel one day to Berlin for business, speaking German fluently—she's known German since she began talking—would yield her exponential respect.
In this week's cover story, Kettmann uses his personal experience to showcase a broader theme of bilingual education. Learning multiple languages in a dual-immersion program, like the one at Live Oak Elementary, where Coco and her younger sis Anaïs attend school, goes beyond speaking other languages. It's about getting to know people and cultures and the ability to communicate on a deeper level. 
"Being able to speak the language at a level these kids will probably be able to speak opens the door to deep relationships," Live Oak Elementary principal Greg Stein tells Kettmann. "It's a catalyst for empathy."
Or, simply, as Coco says, it's an opportunity to make more friends.
Adam Joseph | Interim Editor

---
PHOTO CONTEST WINNER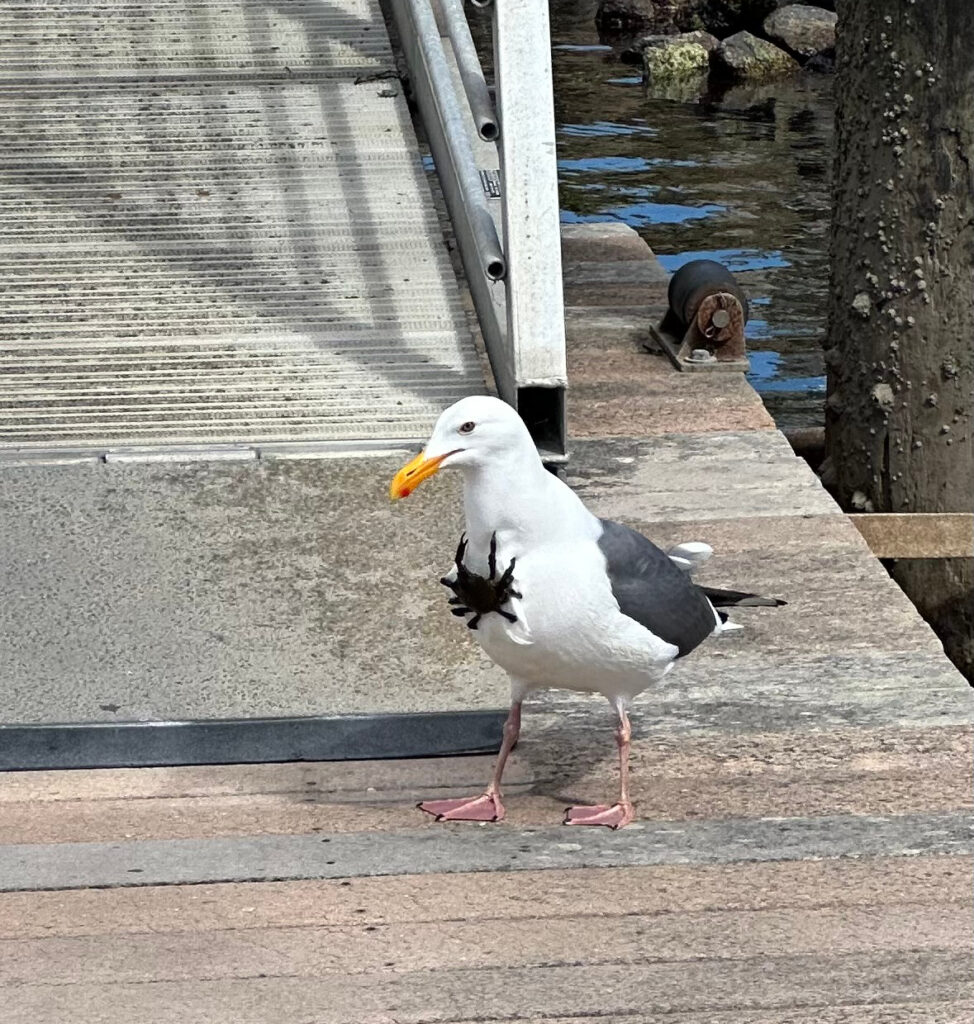 Submit to [email protected]. Include information (location, etc.) and your name. Photos may be cropped. Preferably, photos should be 4 inches by 4 inches and minimum 250dpi.
---
GOOD IDEA
Santa Cruz's public transportation system is about to get a makeover. On Monday, the Santa Cruz Metropolitan Transit District (METRO) announced it had been awarded more than $30 million in state funding. That money will go towards purchasing zero-emission buses, expanding service on Highways 1 and 17, and redeveloping METRO's Watsonville Transit Center and Pacific Station in downtown Santa Cruz to include mixed-use and 180 affordable housing units.
---
GOOD WORK
Last week the state announced it would be giving Santa Cruz County federal funding and vouchers to homeless service projects to the tune of $6.63 million. That's the most significant chunk the federal government has awarded the county for its homeless services in its history. Three new projects will be funded entirely: Housing Matters' permanent housing project at 801 River St., Walnut Avenue Family & Women's Center and Monarch Services, programs that provide refuge to domestic violence survivors. See the complete list of programs to receive funding at housingforhealthpartnership.org
---
QUOTE OF THE WEEK