EDITOR'S NOTE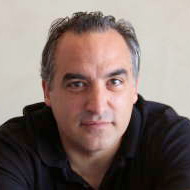 Even though I wrote a feature story last year on the rebirth of drive-ins during the pandemic, I ironically didn't actually get to any of Santa Cruz's drive-in events until Pivot's show in the wide expanse of the Boardwalk parking lot in November. I was already impressed that Tina Brown and Rose Sellery had added a new layer of meaning to their event's name by suddenly taking this outrageous fashion show they produce every year and turning it into a film to be shown to a drive-in audience. I thought the leaps of faith it must have required to get from "We produce an annual live runway event" to "We are making a film about fashion" were remarkable, since they are entirely different mediums. I wondered what it would even be—just footage of models walking runways? Nah. I knew Brown and Sellery wouldn't be satisfied with that.

Still, I wasn't expecting what they were able to create. As thoughtful and relevant as it was stylish, the Pivot film was a beautiful piece of work. The closing segment in particular—a somber metaphorical meditation on the state of the world that featured Sellery's designs—was incredibly moving. Remembering the power the Pivot crew were able to channel even in the sealed-off drive-in setting makes me excited for the return of their live event. Johanna Miller's cover story on the Saturday, Oct. 23 show will get you in the mood, too. If you've never seen a Pivot show, I can tell you two things from experience: 1) it's not what you expect a fashion show to be, and 2) you won't forget it.

 

STEVE PALOPOLI | EDITOR-IN-CHIEF
---
LETTERS TO THE EDITOR
Read the latest letters to the editor here.
ONLINE COMMENTS 



Re: Sutter Shift

I feel sad for all of us residents in the mountain area. It was great that we didn't have to go into Santa Cruz for our urgent care. A lot of us residents up in these mountains don't have a ride all the way into Santa Cruz, especially for urgent care. Sure wish this decision would have considered us elderly mountain folk.

— Candy Frantz-Crafton
---
PHOTO CONTEST WINNER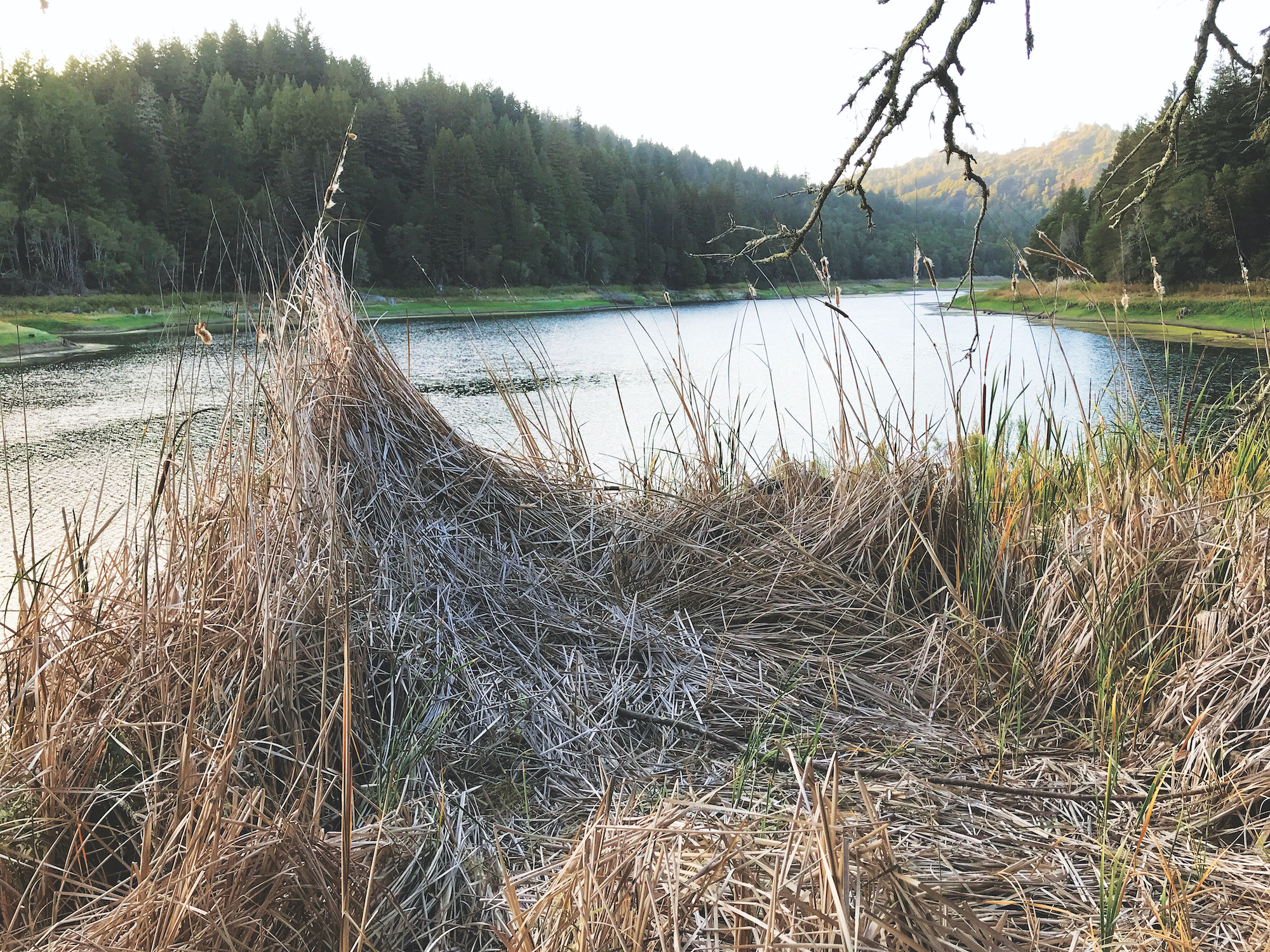 Submit to [email protected]. Include information (location, etc.) and your name. Photos may be cropped. Preferably, photos should be 4 inches by 4 inches and minimum 250dpi.

---
GOOD IDEA
BEAR NECESSITIES

Santa Cruz Community Credit Union is matching all donations to Grey Bears, the organization that provides food and meals to seniors across the county. Last year, Grey Bears delivered more than 2.7 million pounds of food to those in need during the pandemic and CZU Complex fire. As we enter the winter season, Grey Bears is gearing up to increase its food deliveries, and will hopefully provide more meals than ever with the help of donations. Donate at https://www.grapevine.org/nonprofit/GwSny7p/Grey-Bears
---
GOOD WORK
MINDFUL SPENDING

Santa Cruz County is set to receive $3 million in federal grants to help those experiencing homeless who also face mental-health-related issues. 

About a third of the homeless population has a serious mental illness, according to the Treatment Advocacy Center. In a county that has one of the highest per-capita rates of homelessness in the state, this money is much-needed. The funds will go to the County of Santa Cruz Behavioral Health, which connects homeless with resources that address substance abuse, mental illness or both.
---
QUOTE OF THE WEEK
"Fashion is the armor to survive the reality of everyday life."

-Bill Cunningham