EDITOR'S NOTE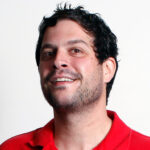 It's a big deal for Santa Cruz, the Santa Cruz Body Surfing Association and bodysurfers worldwide that Steamer Lane is hosting its first-ever USA Bodysurfing (a 501(c)(3) nonprofit organization) event. The fact that it's North America's inaugural International Bodysurfing Association (IBSA) World Tour Qualifying Series contest adds more glitter to the occasion.
Nobody is more qualified to detail the importance of this landmark competition to bodysurfers than Ryan Masters. It's evident from how he speaks and writes about it—plus the assortment of battle scars on his body—that his connection to the sport runs deep. Masters has experienced so many otherworldly moments out there in the water sans surfboard; sometimes, the beauty of the moment overshadows the risks.
In 2016, Masters' bodysurfing expertise was tested at Mavericks, one of the most infamous big-wave spots in the world. He plunged into the dark waters in late February, usually around when El Nino is or has hit and the waves are breaking exceptionally high and falling with intense impact. After winter storms in the northern Pacific, the waves routinely crest at 25-plus feet—and up to 60 feet. But Masters caught a couple of waves, and everything seemed to be going well—until it wasn't.
"What Lies Beneath: Bodysurfing in the Key of Heavy" is Ryan's first-person account of what he describes in The Surfer's Journal as a "near-fatal mauling" at Mavericks. That third wave Masters went for dropped him into a barrel headfirst, shooting him into the reefs with enormous power.
The Santa Cruz renaissance man was airlifted to Stanford Medical Center. He suffered seven broken ribs, a broken scapula, a punctured lung and a fractured neck. During Masters' recovery, he concluded—with a "catheter jammed up my urethra"—that "bodysurfing Mavericks is an exercise with marginal returns. It is far too ferocious and unforgiving an animal to ride unsuccessfully at any size." Also, his wife forbade him from ever tackling that beast again. While Mavericks is off-limits, there are plenty of gnarly breaks that Masters has bodysurfed—without injury—since, including Waimea, the Wedge and Steamer Lane. There are still infinite waves for the 50-year-old to connect with.

"I will never be done bodysurfing big, deep waves," Master says. "There are plenty of them out there, each one a new note in the key of heavy."
Adam Joseph | Editor
---
PHOTO CONTEST WINNER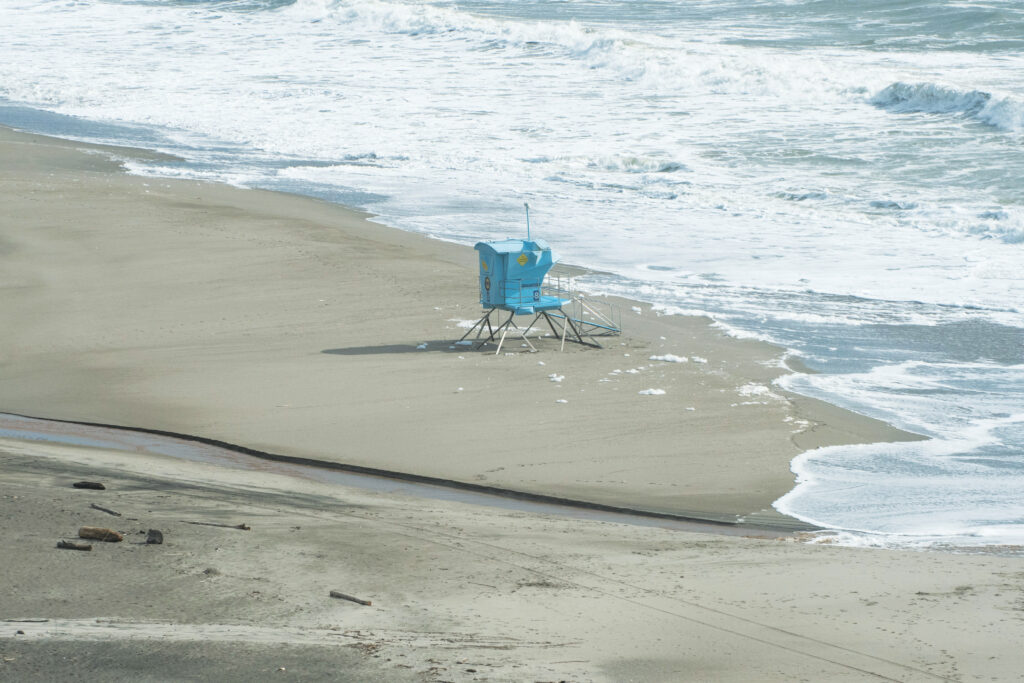 Submit to [email protected]. Include information (location, etc.) and your name. Photos may be cropped. Preferably, photos should be 4 inches by 4 inches and minimum 250dpi.
---
GOOD IDEA
K-12 students throughout Santa Cruz can now enter the annual poster contest to support recycling and reduce the city's litter. Students can creatively express the importance of recycling and litter abatement through artwork. The winning posters will be displayed on city recycling and refuse trucks and downtown big-belly trash bins over the next year. cityofsantacruz.com/postercontest
---
GOOD WORK
Last week, the California Preservation Foundation (CPF) announced Rancho San Andres Castro Adobe in Watsonville as a winner of a Preservation Design Award this year for work on the adobe's restoration. Over the past 15 years, Friends of Santa Cruz State Parks and the community came together to repair and restore the historic adobe to preserve the only remaining building of the Rancho era in Santa Cruz County. The project is one of 16 that is being honored by the CPF. californiapreservation.org/awards
---
QUOTE OF THE WEEK