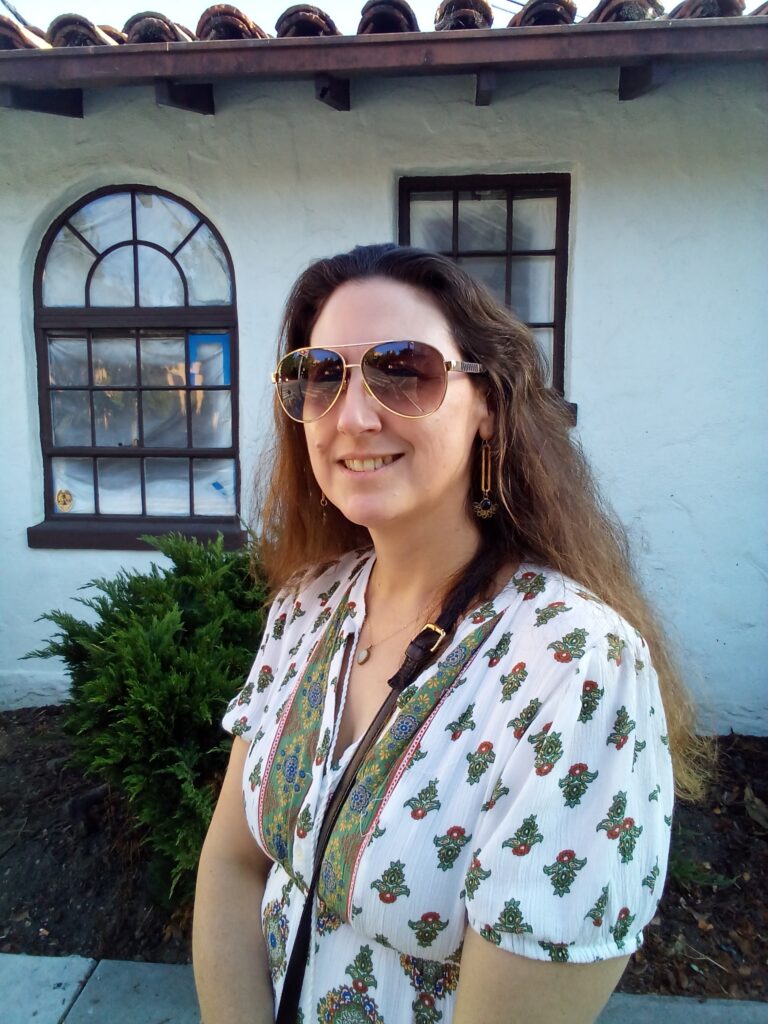 I will be getting the new booster, and generally I'm wearing a mask,
I actually have it with me now.
---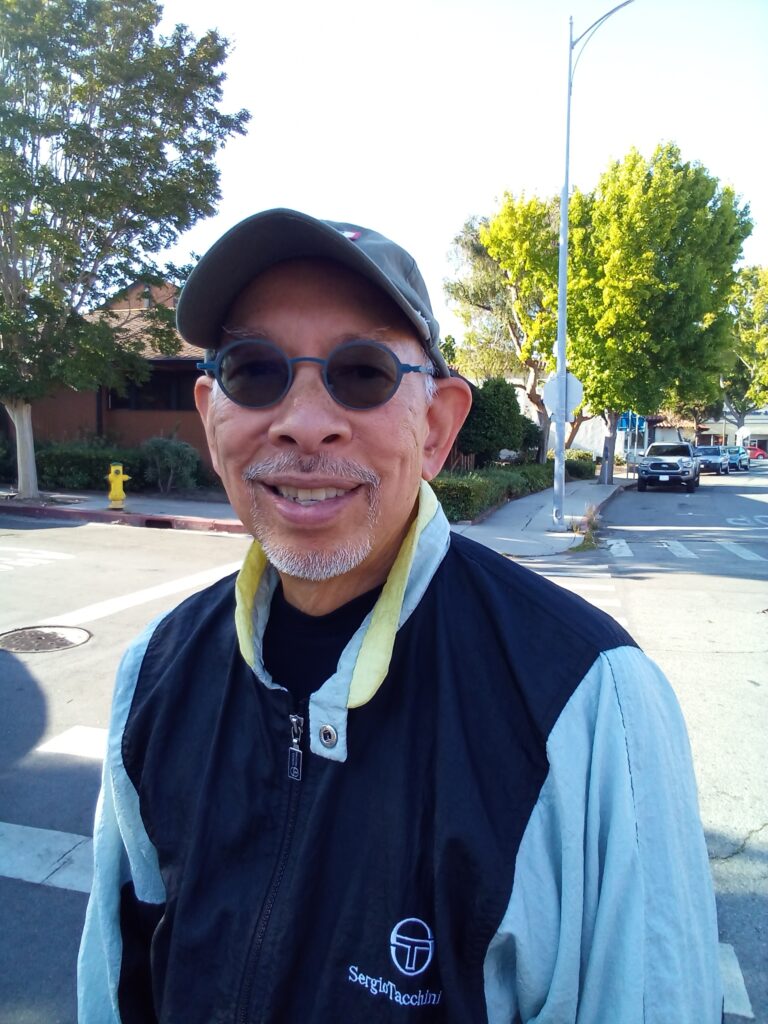 I haven't been masking yet, but I will be wearing a mask and be vaccinated. I'm traveling to Italy by plane for a three week trip, and I don't want to catch anything. If I'm in a crowd, I'll be protected.
---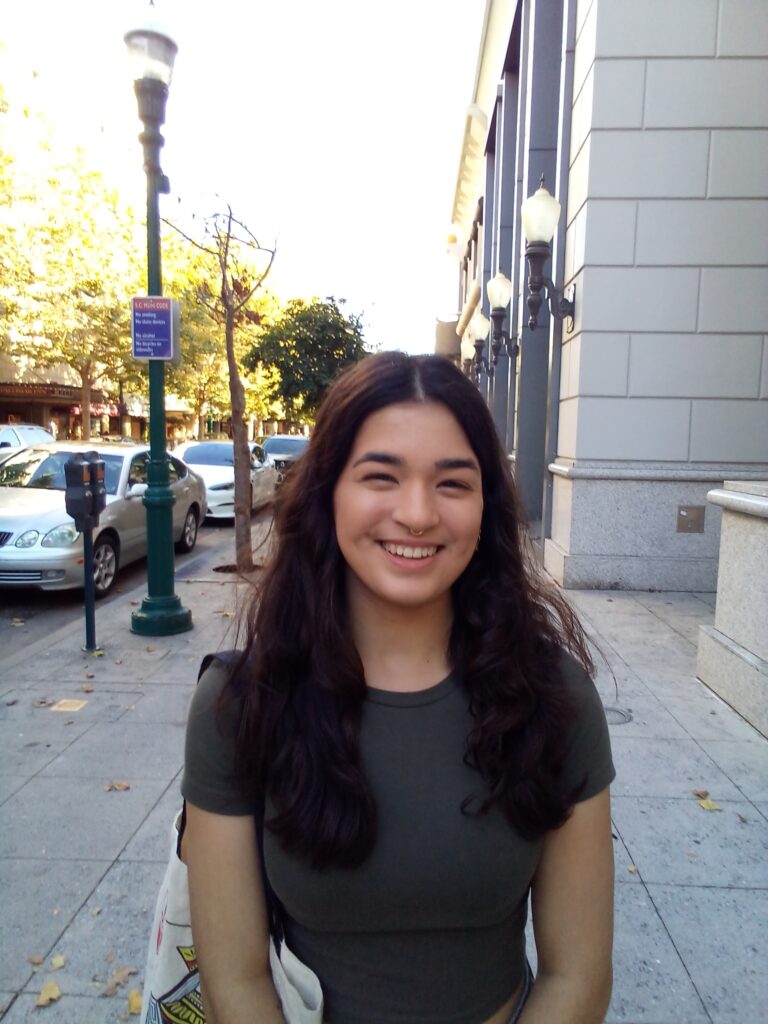 I'm concerned about Covid because I live on a campus and there's a lot of people in very close quarters. To prevent it I'm going to wear a mask and wash my hands every two hours like the CDC said.
---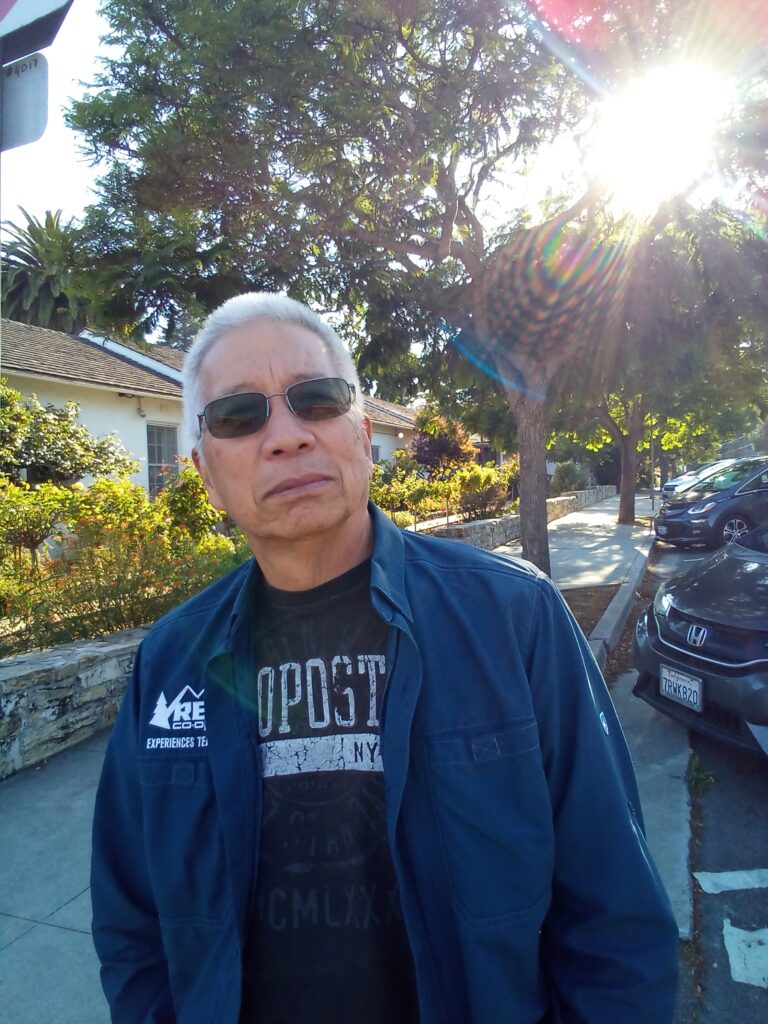 I work in health care, so that makes it easier. I do plan to take the Covid vaccine. I'm very careful and I don't want to spread it to other people. I use an N95 mask when I'm in close spaces, it's the real deal.
---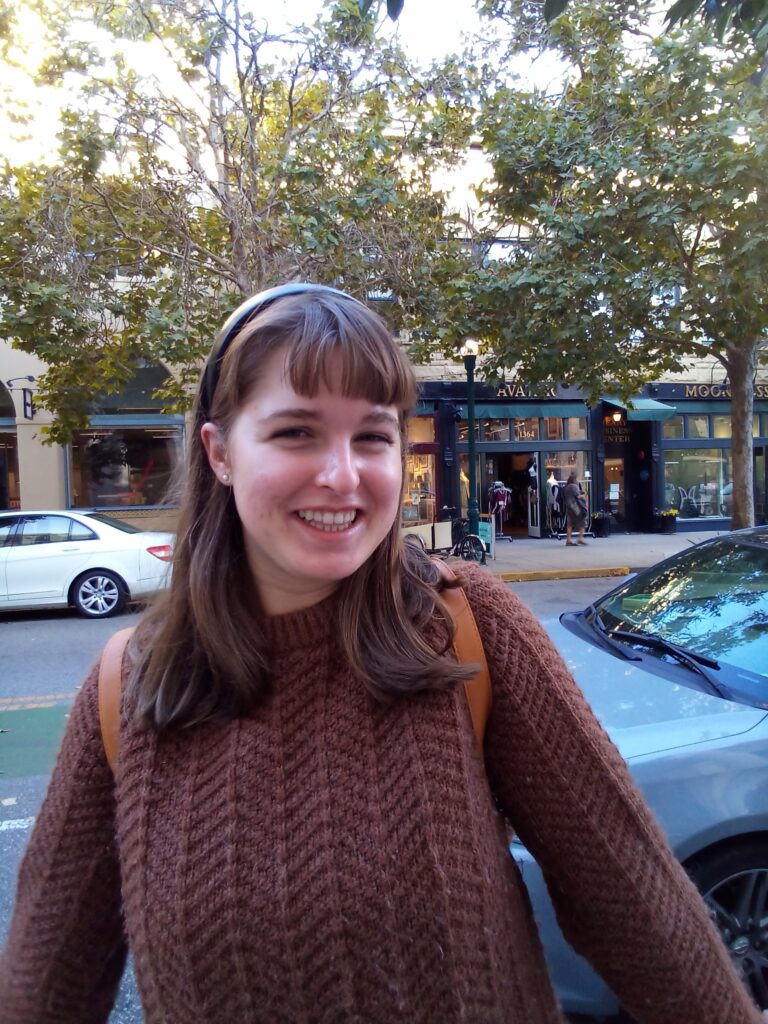 I will be wearing my pink KN95 mask, especially in the big lecture halls. It's important because there's a big influx of people from so many places. I caught Covid at my high school prom. There was an outbreak and I was one of the unfortunates who got it, but it wasn't the worst for me because I was vaccinated.

---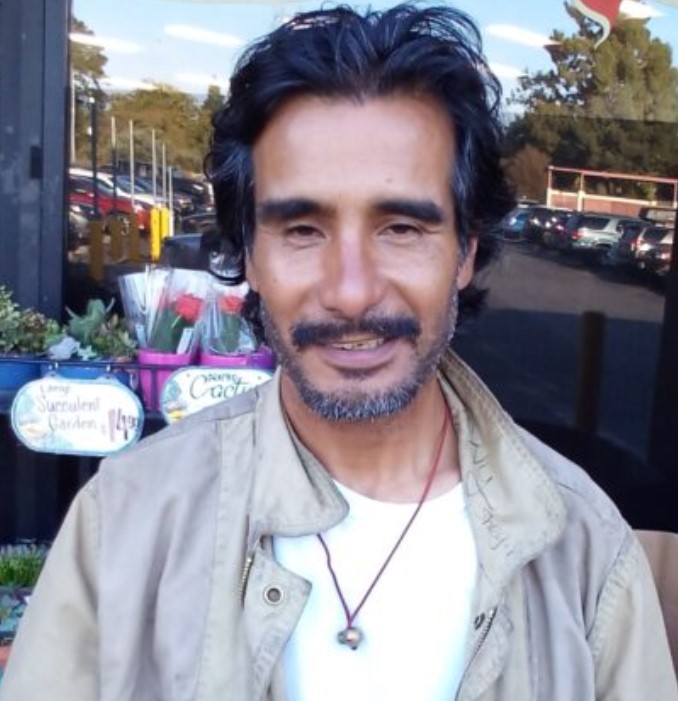 My brother died from Covid, but I'm not getting paranoid. I believe all that was a test to see people's reaction and interaction to care for each other.
---