EDITOR'S NOTE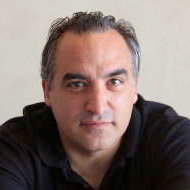 The news that Rosie McCann's is reopening in its old space on Pacific Avenue next week has sparked a new round of conversations about the comeback of downtown Santa Cruz. There are still plenty of empty storefronts on and around our main drag, but every new addition is a step in the right direction, and Rosie's is a special case. When it closed in the fall of 2020, the owners promised "This isn't goodbye, just see you later." At that dark point in the pandemic, I suspect few people thought they could deliver on that. But a year and a half later, they have.
Rosie's return will be too late for this year's Burger Week, which starts today and runs through March 1. But they've been a part of it in past years, and hopefully they'll be back in the fold next year. After all, burgers are the perfect comeback food. They're delicious and highly portable, which means you can find a situation to fit your current level of pandemic dining comfort—indoor, outdoor or takeout—at any of the nearly 30 restaurants participating in this year's event. Christina Waters has the lowdown on this year's creations in our special pullout section, and you'll also find a complete guide to where to go and what creations they have in store for you this week.
A few other timely comebacks worth noting: After being virtual for the last two years, the Banff Mountain Film Festival World Tour returns to the Rio for in-person screenings this weekend; UCSC grad and local fave singer-songwriter John Craigie is also back at the Rio, with shows on March 2 and 3; and my favorite Santa Cruz running series, Surfer's Path, is back with a 10k/5k on Sunday, Feb. 27. Go to runsurfersparth.com for registration details.
STEVE PALOPOLI | EDITOR-IN-CHIEF
---
LETTERS TO THE EDITOR
ONLINE COMMENTS
Re: Michele Benson
Fabulous idea and I wish her well with it! As a 20 something year old in the early '90s, I would head down to the Catalyst and see as many bands as possible. My favorites were Chaos Lounge, Los Lobos, They Might Be Giants, Matthew Sweet, The Lemonheads, George Thorogood, John Lee Hooker and Pearl Jam. The energy in the Catalyst back then was really a strong one as the scene was so unique & vibrant. I'll always look back on those years as my research for my own songwriting, learning from all those great bands that have played there!
— Matthew Kenneth Gray
I admire Michele Benson's tenacity and ability to produce such a labor intensive documentary project as: "All Access – Music In The Cruz"!
Can't wait to view this production when it has been completed!
Anyone that has the financial ability to help Michele produce her documentary should do so today so she can release it to the public as soon as possible!
— Roy Jordan
Re: Scotts Valley Schools
Bullying has been a tradition in Scotts Valley (middle and high) schools for many years. Our daughter suffered through bullying at SV Middle School and High School in the early 2000s. Eventually, we pulled her out and moved her to Cypress High where she was welcomed and flourished. The cultural and political atmosphere in Scotts Valley is completely out of tune with the rest of Santa Cruz County. Best wishes to Mateo's family.
— Bill
Read the latest letters to the editor here.
---
PHOTO CONTEST WINNER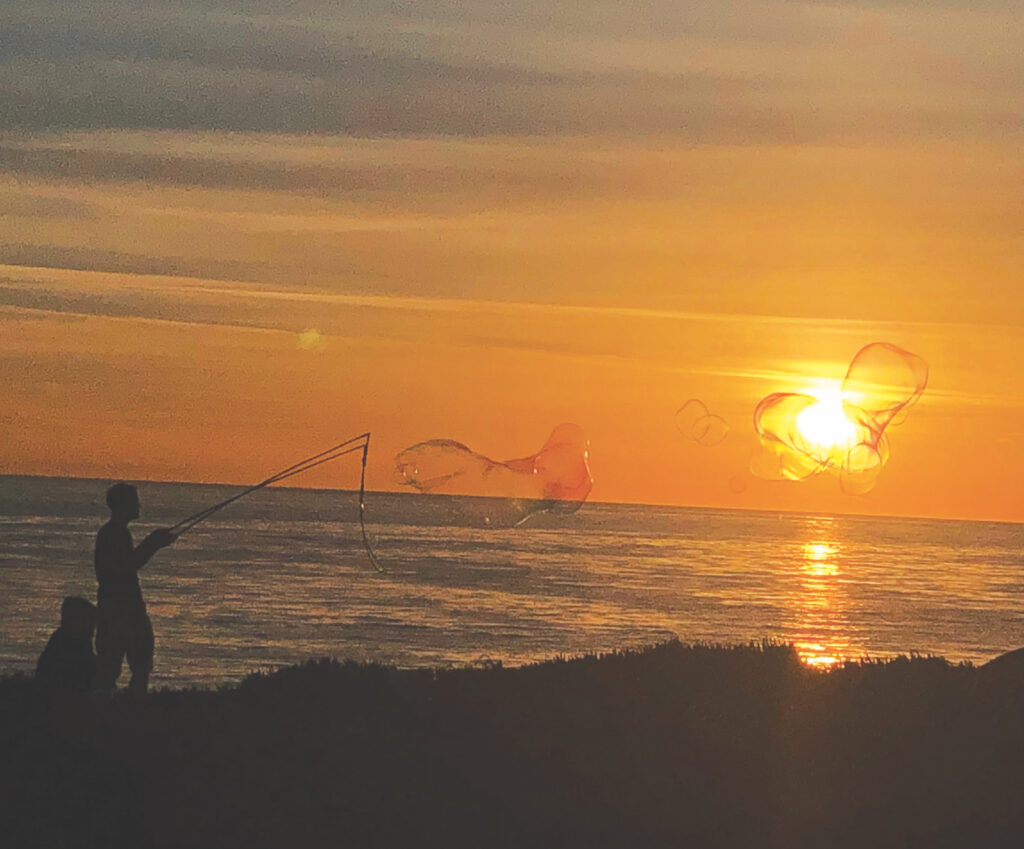 Submit to [email protected]. Include information (location, etc.) and your name. Photos may be cropped. Preferably, photos should be 4 inches by 4 inches and minimum 250dpi.
---
GOOD IDEA
SPONSOR SCIENCE
Recently, GT received a handwritten letter from Bay View Elementary fifth grader Arianna, asking us to help spread the word about her class fundraiser. This March, Arianna and her classmates are attending Outdoor Science School, where the kids will learn about science outdoors. Arianna is looking forward to the "ropes course and all you can eat food," and wants to make sure all her classmates will be able to attend. The cost is $365 per student, but any amount can be donated. Call (831) 429-3991 for more information.
---
GOOD WORK
ANIMAL CROSSING
Construction to build the Central Coast's first-ever wildlife tunnel is starting on Highway 17, in an effort to give animals a safe path to cross the winding highway. The Land Trust of Santa Cruz County bought 700 acres of property in 2014, with the goal of creating a safe path for wildlife to cross the busy highway, which sees more than 60,000 drivers daily. CalTrans will be working underneath Laurel Curve along Highway 17, which is the deadliest section of the 17.
---
QUOTE OF THE WEEK
"After a good dinner one can forgive anybody, even one's own relatives."

Oscar Wilde