Question of the Week: "Does the presence of the homeless deter you from visiting Downtown?"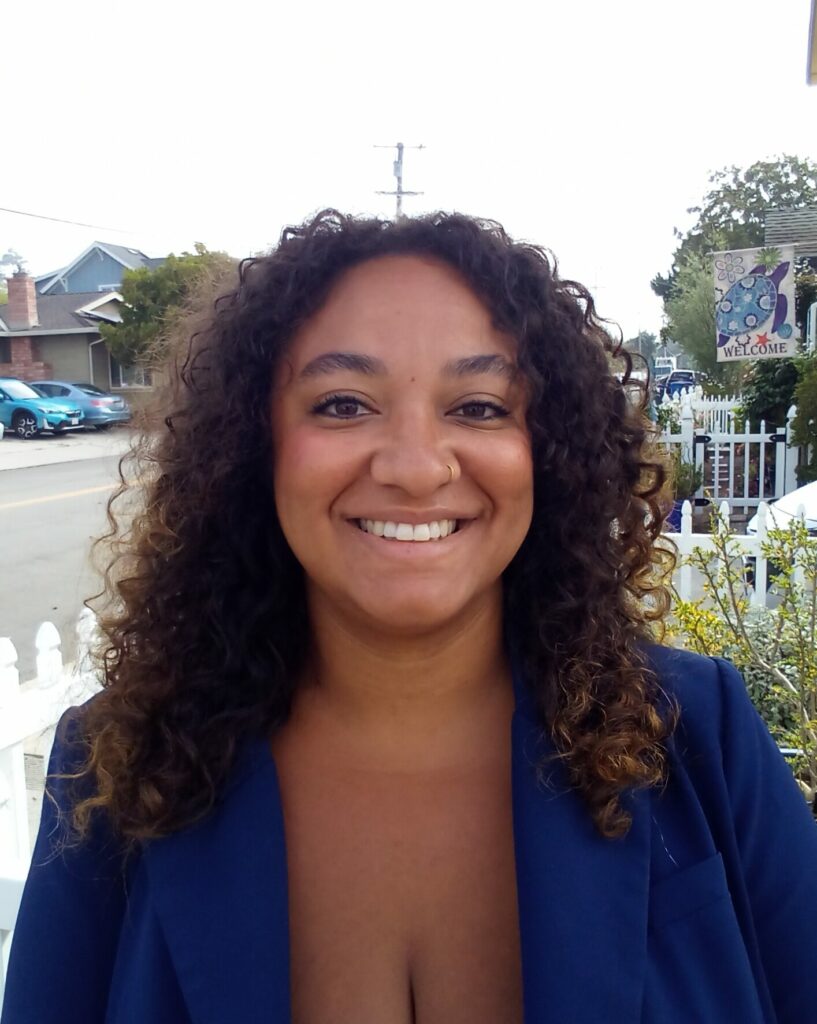 No, we're all just one step away from being homeless, too. I've lived here all my life and it's sad but it's always been like this.
---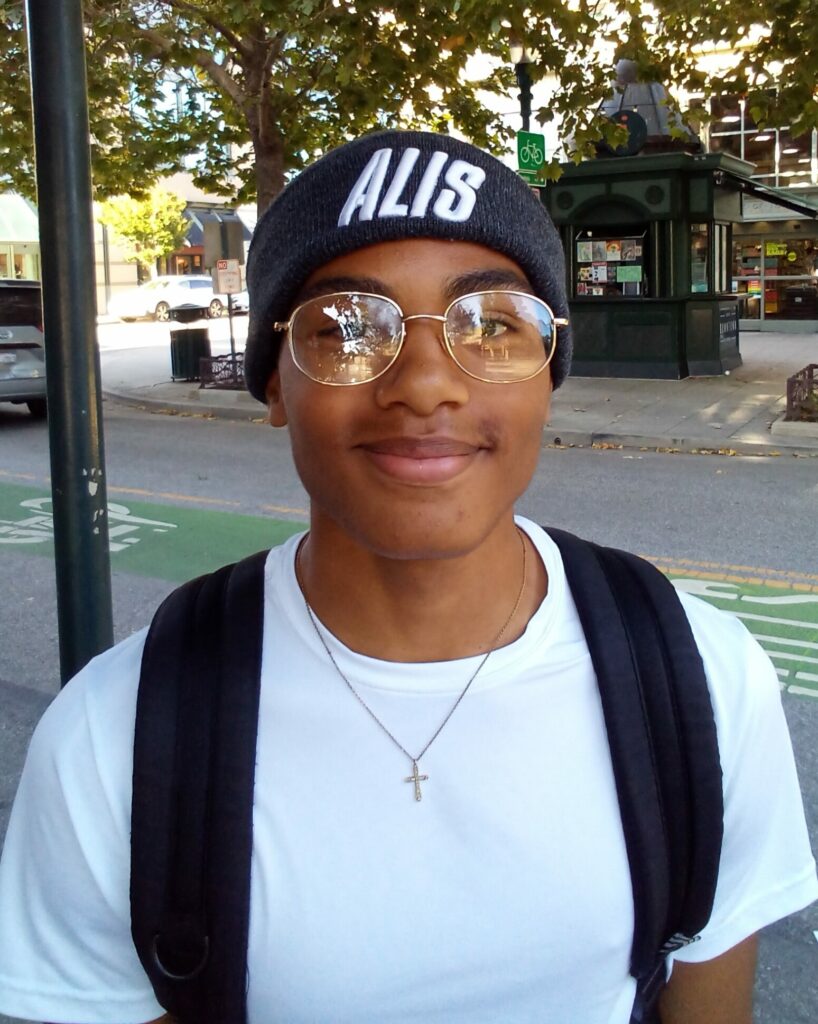 The homeless people aren't bothering us. Some of the people do need help, but I don't think I've ever had a problem with a direct thing happening towards me.
---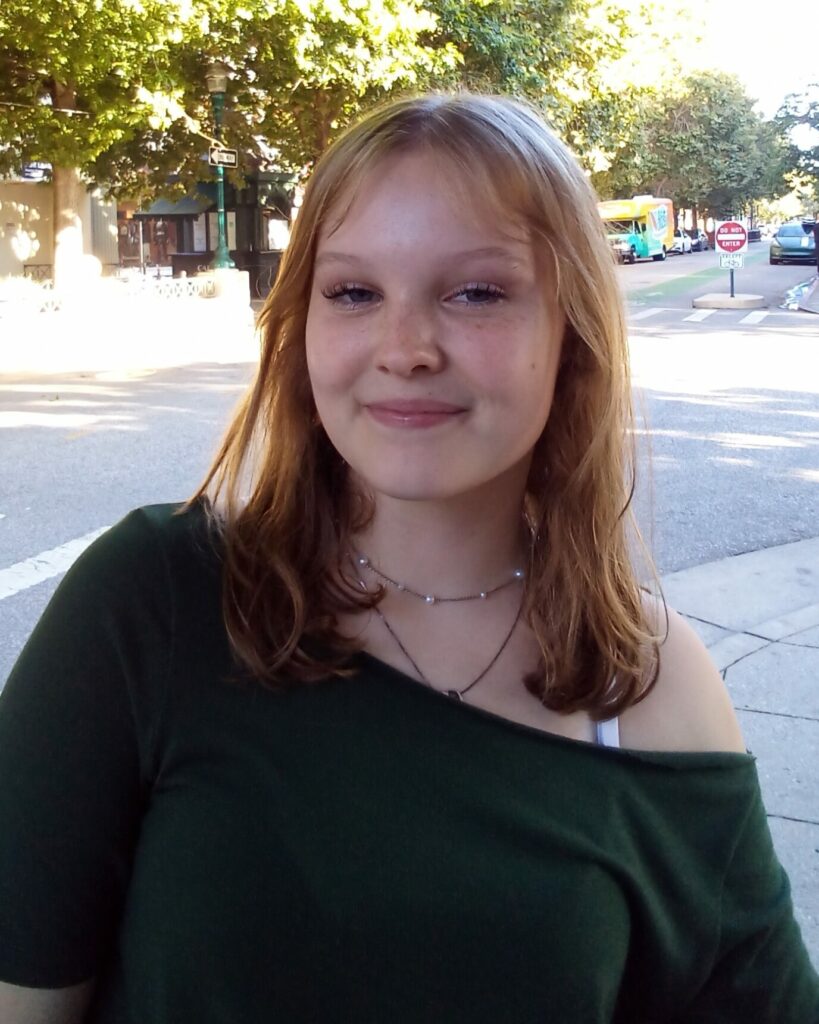 When some people are angry or shouting it's not toward us, it's like to themselves. I don't feel threatened, I just try to avoid it and try to stay away a little bit. But it doesn't really bother me.
---
A lot of the homeless people are Santa Cruzians. They are part of our community too. You can't escape into your cocoon, you have to be a part of reality. This is our reality. And just look around, Downtown can be charming. It has a lot to offer.
---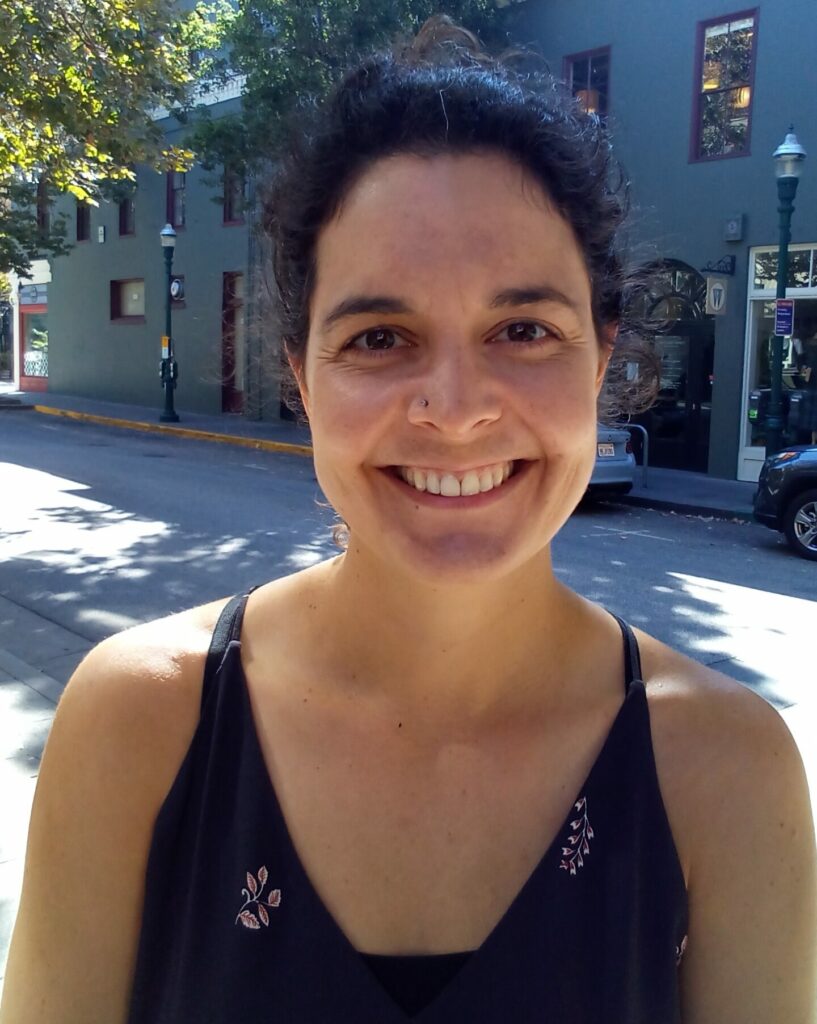 No. I'm here almost every day for my work. I also like to come and support the local businesses. I think it's important.

---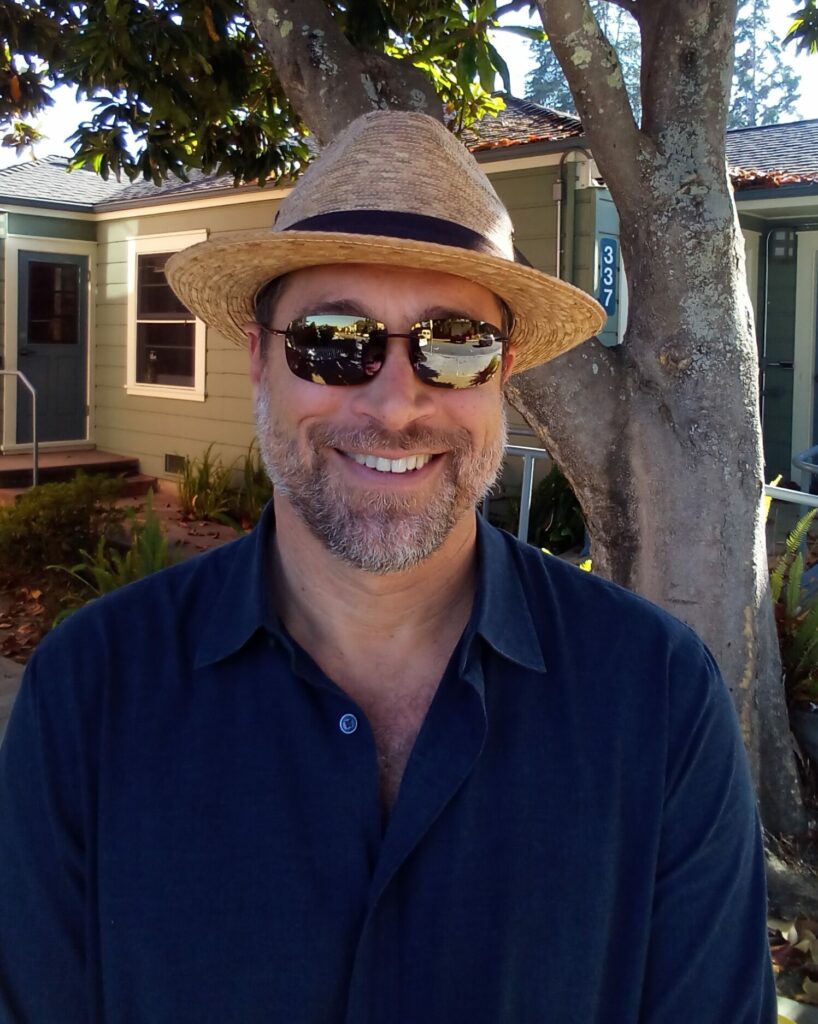 No way, zero. It does not improve my experience, however. It's a visual thing that does not add to the aesthetic experience.
---