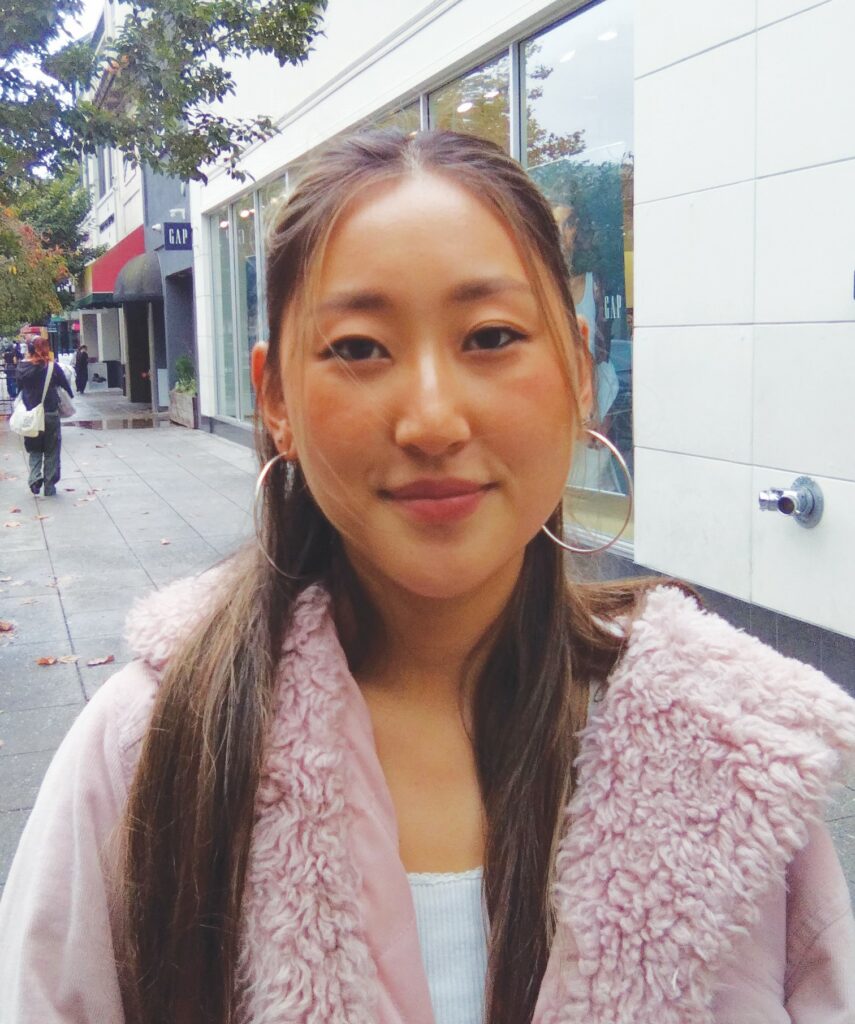 My bed is next to a window. If you look close from outside, you can see me sleeping. I woke up to the window open and a guy was grabbing my legs from the window! I'm freaking out trying to call for help but nothing is coming out. I can't talk, I can't move. When I break out of the sleep paralysis, I see that the window is shut. It was a total dream, but it was so vivid.
---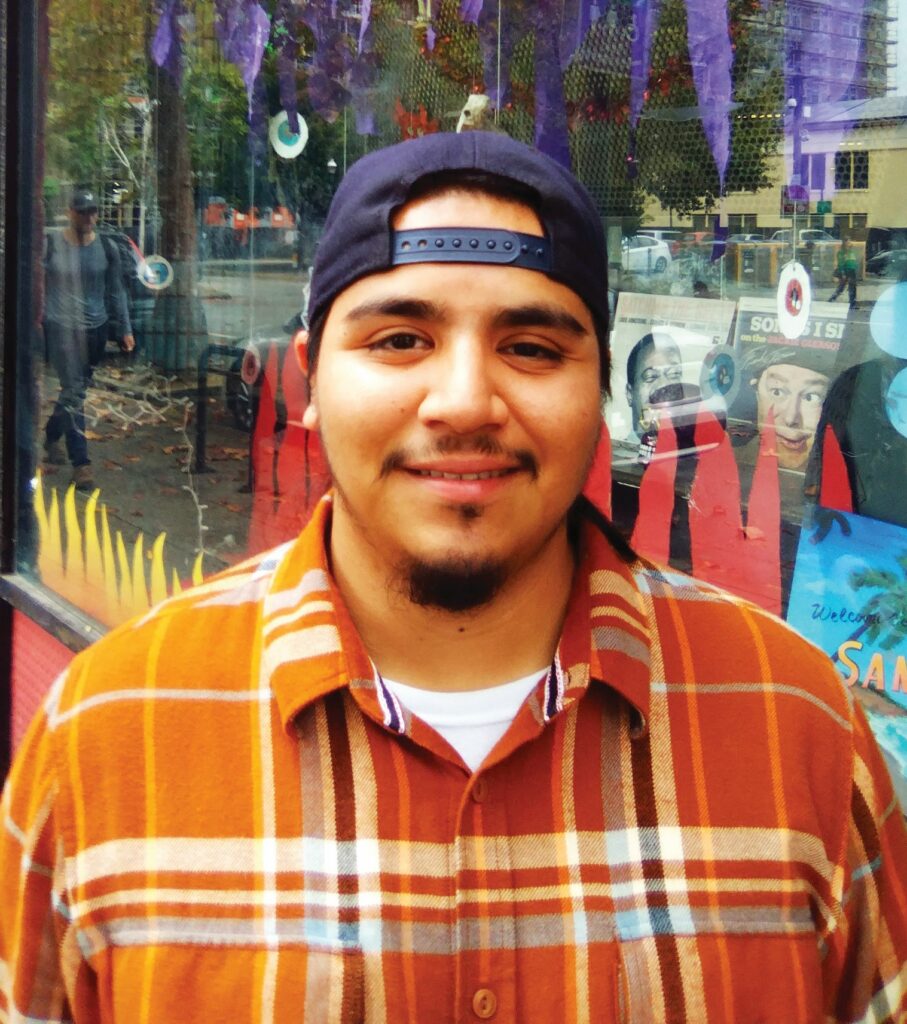 My friend Jonah and I got into the abandoned Agnes Mental Asylum. We started opening doors down a long hallway. One door went into a dark room with padded walls and no windows. Then Jonah walked to the next door while I waited, and out of nowhere the padded cell door just goes slam. just slams shut. We ran out of there super fast, and we had such an eerie feeling. We knew we couldn't explain it.
---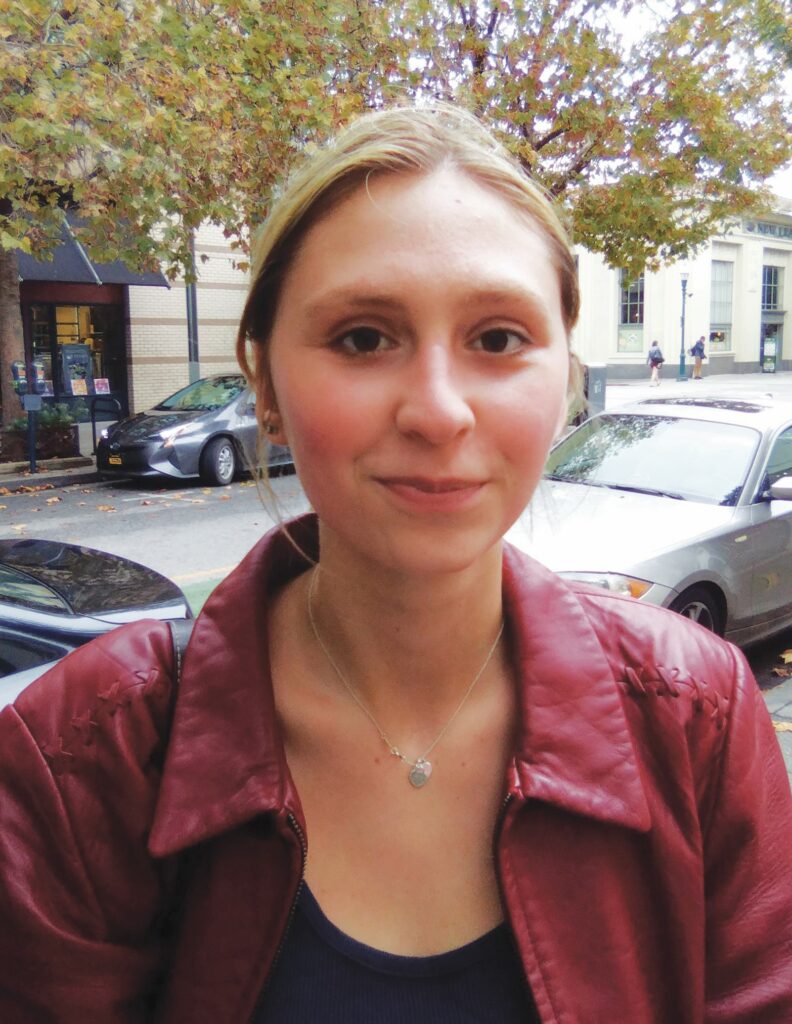 My cat, Trashy, had died. Then two days later, I saw her reflection in my window. It was my cat visiting me. I opened the window—and there was nothing there. It made me a little scared, because if my cat is there, then what other ghosts are out there? But I would like to live in a haunted house with friendly ghosts.
---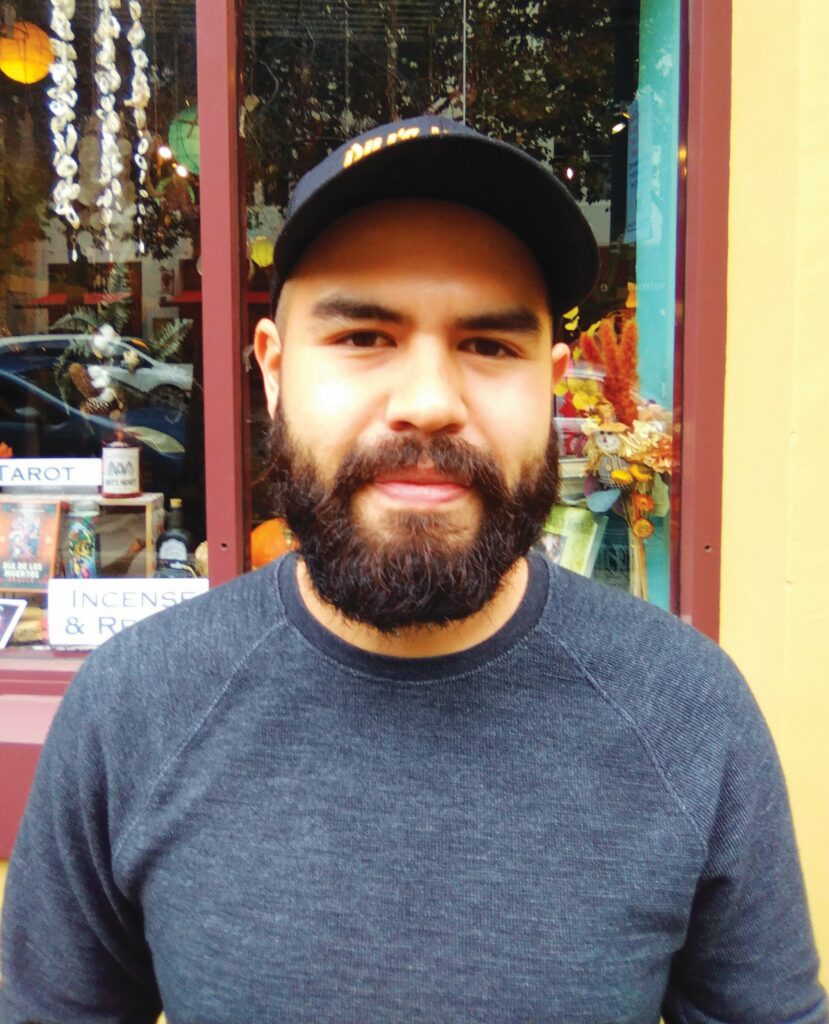 I sleep in the living room part of a mobile home. We have a little hallway going to the master bedroom, maybe 15 feet. You can hear footsteps when people are walking because it's wooden. One time, I swear, I could hear footsteps coming toward me down the hall leading out into the living room, but they never came out. That always stuck in my head.
---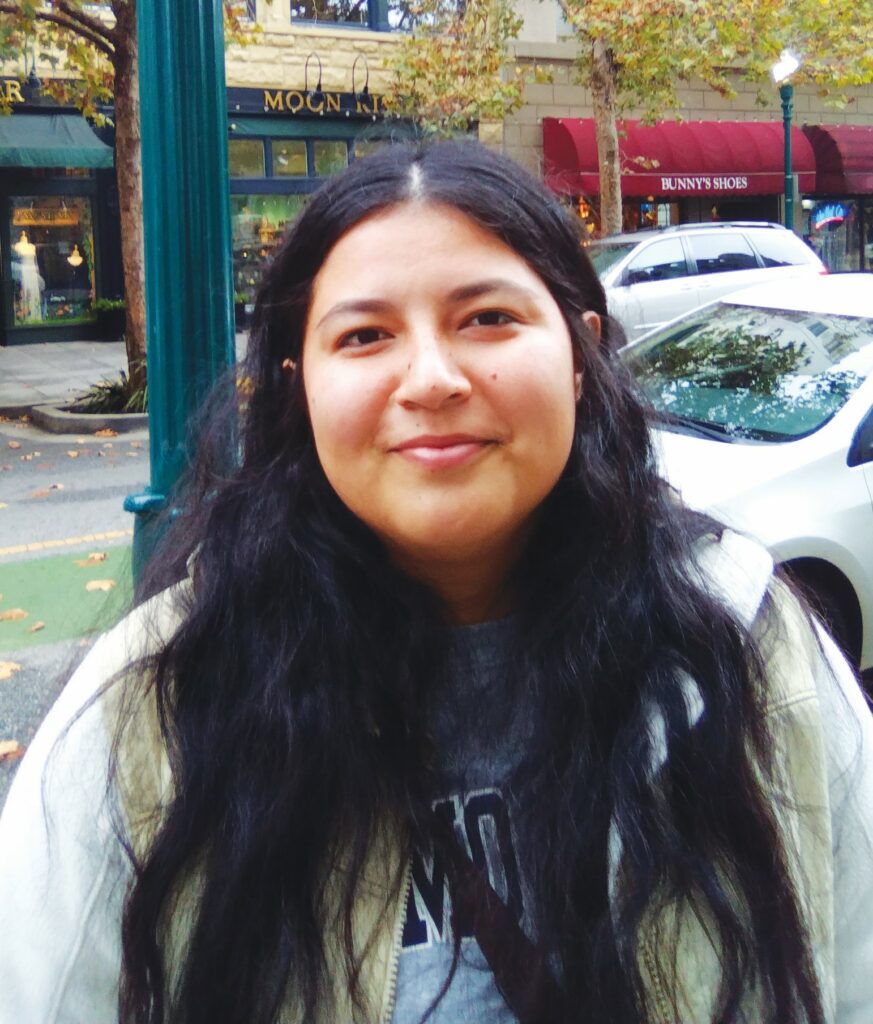 When I was three or four, I talked to a little ghost girl. I had a ball that I would throw into the closet and it would bounce back to me. I would throw it, and it would take a couple of seconds, and it would throw back again. I think I stopped playing with her when we moved away.

---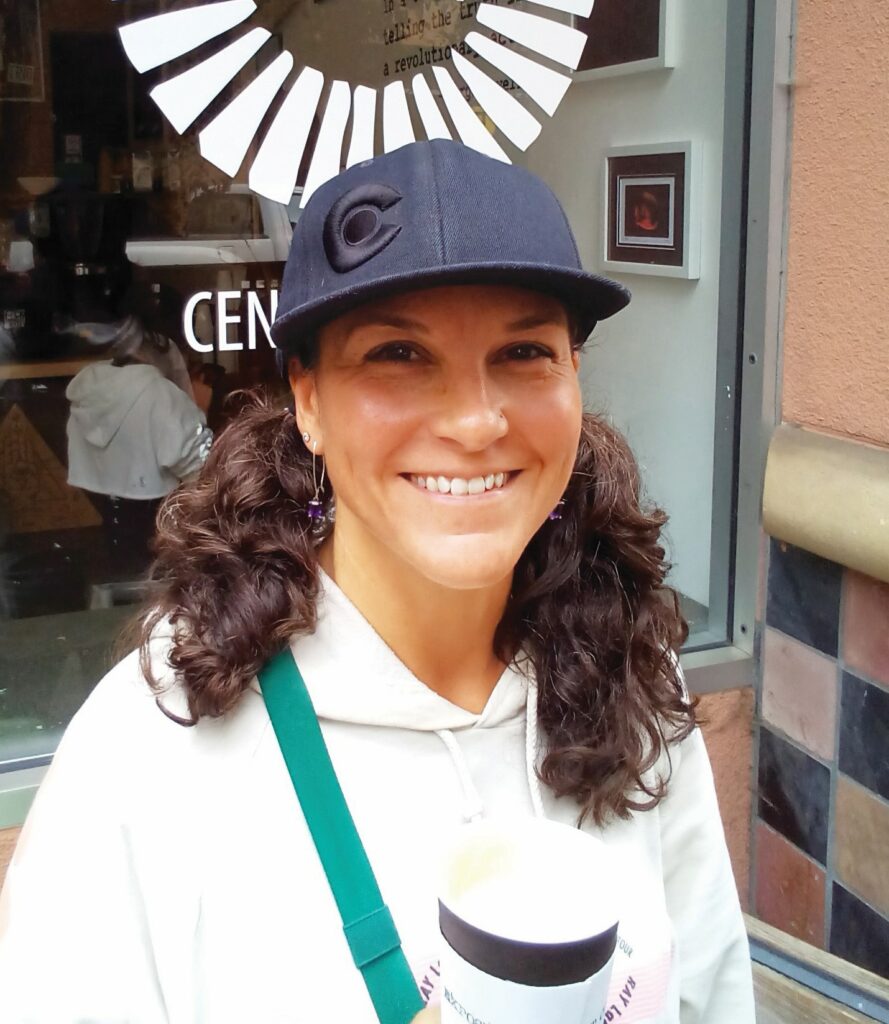 In Spain, I shared a room with a friend at a plaza where a bloody Reconquista battle was fought. In the night, suddenly I felt a dark, forlorn, scary fog. I was afraid, but I thought, no, I can't be afraid, I had to project love. Then there was a kind of orb that pushed it away. In the morning I asked my friend, "Did something happen to you last night?" She said yes, and with such a look in her eyes.
Do YOU have a memory of something strange, unsettling, supernatural, ghostly, that happened to you? Tell your story in the comments, or send it to [email protected] — we would love to hear it!