I wasn't born in Santa Cruz. I chose it.
I've lived all over the country and when it came time to settle, I wanted a place that had culture, blue state values, spirituality, kindness, imagination, nature, friendly, literate people and institutions of higher learning where I could be a lifelong learner.
I found it all here.
When I finally moved over the hill from San Jose, where everyone seemed bothered and busy, I remember wondering why so many people were smiling and friendly on this side of the hill. They all looked like they were sharing some great secret. Are they all on drugs? Well, maybe.
But no, really, they have their needs met in a place like no other. Our county of 280,000 people has more culture than many cities of nearly a million. (I'm looking at you San Jose.)

There's great live music every night of the week; there's poetry, indie films, arts and crafts programs, artisan shops, foods, drinks, schools, easily accessible politicians and a government we can all participate in. But to get to the real point here: we have a world class symphony orchestra and, featured on our cover, Shakespeare performed and directed by masters.
Take a minute to appreciate our City by the Monterey Bay's attributes and scan Christina Waters' piece interviewing our Shakespearean mavens and then check out the things you say that Shakespeare created by June Smith.
Finally, we are adding back my favorite old GT feature: Question of the Day. Enjoy and Lay on McDuff.
Brad Kava | Interim Editor
---
Photo Contest Winner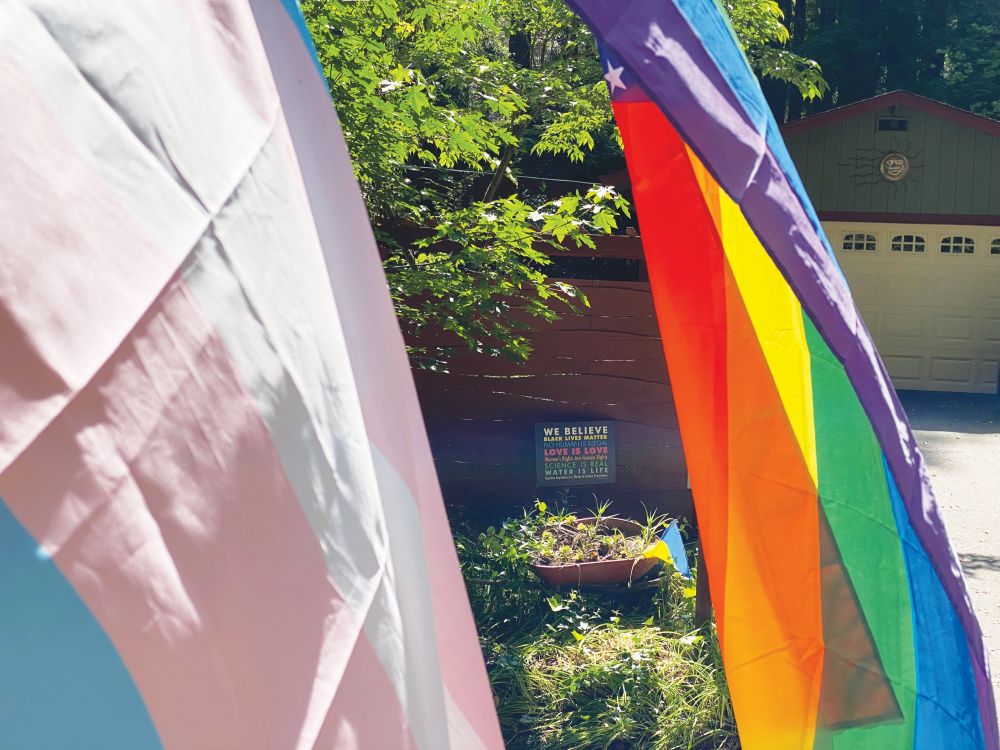 ---
Quote of the Week
If music be the food of love, play on.

Twelfth Night, Act I, Scene I, William Shakespeare